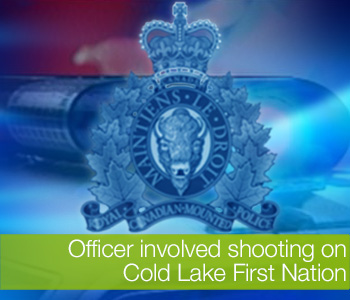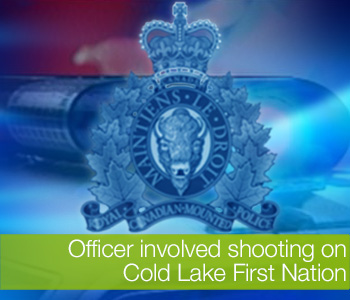 Another 52-year-old man was shot to death during an altercation with RCMP officers amid execution of an arrest warrant at the Cold Lake First Nation, northeast of Edmonton. According to official prelease made the officers on Friday, RCMP claims to have visited a home on the reserve to execute an arrest warrant which turned into a situation of confrontation where the man warranted to arrest was rather shot to death. RCMP allegedly confirms to have quickly shifted the suspect to a nearby hospital, where he was later pronounced dead.

The incident was procedurally reported by the RCMP to the Alberta Serious Incident Response Team, ASIRT, i.e. an independent body constituted to investigate any injuries or deaths caused by the hands or actions of a police officer. ASIRT members have now confirmed to have been investigating the incident and gathering information.

In the very recent past, Alberta RCMP officers have been caught up in several frequent altercations that resulted in death or injuries of several suspects. Two other fatal incidents reported only this month, include the death of a man and injury to another by an RCMP officer at Pigeon Lake on Aug. 3, along with the death of second man by use of Taser by RCMP officers in Leduc on Aug. 2. ASIRT also reports to have been called to investigate another incident when a man suspected of impaired driving, Curtis Hallock, was shot multiple times by RCMP officers in Grande Cache.