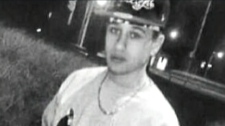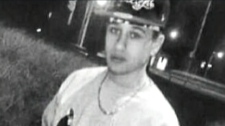 Relatives of 18-year-old Sammy Yatim, who was lethally shot nine times by a Toronto police officer on July 27 while on an empty TTC streetcar, have reported to have no information to confirm or deny the media reports claiming that eight of the nine bullets allegedly fired by Const. James Forcillo struck Mr. Yatim. In a press release by the family's spokesperson, Rania Walker, it was stated that "the Yatim Family has no knowledge or information to verify any of the reports being circulated today about the circumstances surrounding Sammy's death."

Walker explained that the family was not provided with a prior copy of the autopsy results, and hence "they are upset and most distressed by this news as none of this information had been previously disclosed to the family and they are unclear about how this information has come to light, or if there is any truth to it." A video recorded by some bystander showed Mr. Yatim standing at the door of a stopped westbound Dundas streetcar near Trinity Bellwoods Park, after having allegedly acted suspiciously and had brandished a small knife, causing both the driver and passengers to abandon the streetcar unharmed.

Consequently, almost 20 police officers appear in the video, and after a brief verbal standoff, Const. Forcillo, can be seen firing three shots at Mr. Yatim, who fell to the floor. A short while after that, another six shots are fired, after which another officer came aboard the streetcar and Tasered Mr. Yatim.