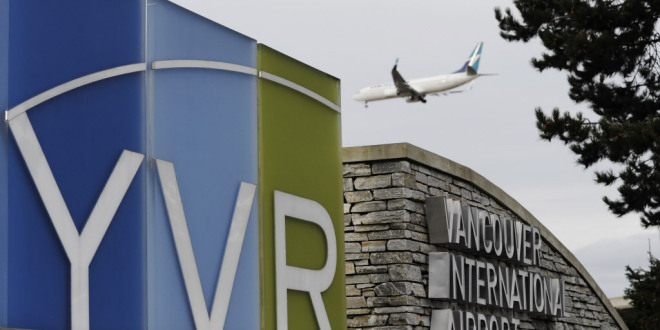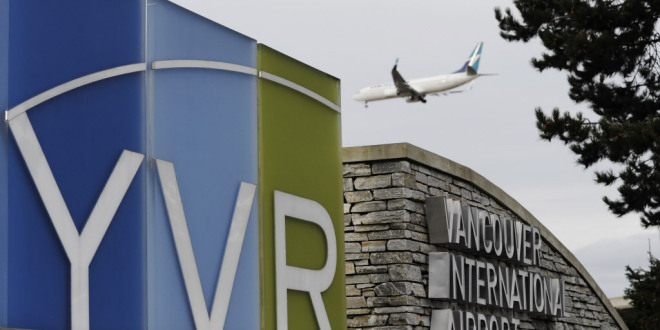 A last minute tentative deal agreed upon late Thursday has halted an almost-ready strike at Vancouver International Airport, which was going to start only hours before the start of one of the busiest travel weekends of the year. An estimate of almost 340 airport workers had planned to go on strike on Friday morning at 12:01 a.m., in light of the ongoing labour negotiations that threatened to disrupt travel plans for Labour Day crowds.
First signal towards the agreement was made in shape of a post-flight tweet from national president of the Public Service Alliance of Canada, Robyn Benson, who posted on Thursday evening: "Just landed 27 p.m. Congrats to our neg team on a job well done." The organization comprises of various departments working in YVR staff including emergency response, internationl arrivals customer care, runway maintenance, airfield and approach lighting, passenger loading operations, maintenance and administrative services.
The news was later confirmed by the director of communications at Vancouver Airport Authority, Robyn McVicker, who added that a joint statement is scheduled to be released later in the evening that will reveal details into the tentative agreement. McVicker alleged that "what we can say right now is a tentative deal has been struck, strike has been averted." Before the tentative deal was reached, there were drastic and diverse perspectives which indicated towards how a potential strike would affect the travelling public. While several union officials alleged that it would bring "chaos," the Vancouver Airport Authority alleged that it would be business as usual.