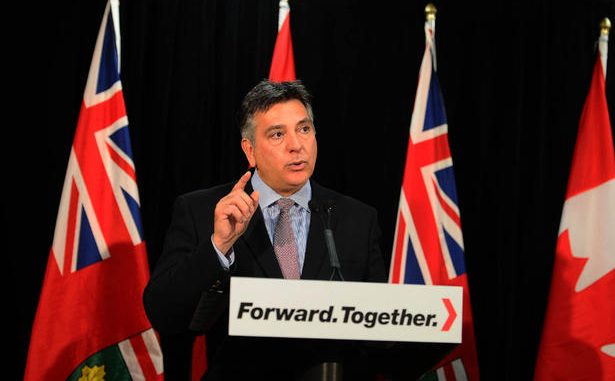 The Ontario government has agreed to fast-track creation of a new budget watchdog, which will be entitled to assess public spending. The governing Liberals had agreed last spring to hire a financial accountability officer, in case they were to secure the support of the New Democratic Party for their budget. The NDP had demanded the accountability office in light of the recent, most controversial and costly cancellation of two gas-fired power plants, highlighting that such a watchdog could have prevent such spending in the future by flagging it ahead of time.

The FAO, which is modeled on the parliamentary budget officer, will be reporting directly to the legislature, while the primary tasks at hands of the officer will be to assess policies, bills and government decisions, and provide estimates on what they will cost. Speaking at Queen's Park on the first day of the fall legislative session, Finance Minister Charles Sousa stated that "the financial accountability officer would be able to provide independent analysis to all MPPs about the state of the province's finances, including the state of the Ontario budget, and look at the impact of economic trends."

Sousa further added that "what the financial accountability officer would be doing would be forward-looking, so you would call upon that person, he or she, when you look at proposals being brought forward to assess the integrity of those numbers and the impact that would have." The legislature agreed to keep the bill creating the officer on a tight timeframe, as it will be introduced on Monday afternoon and later voted upon in the week.