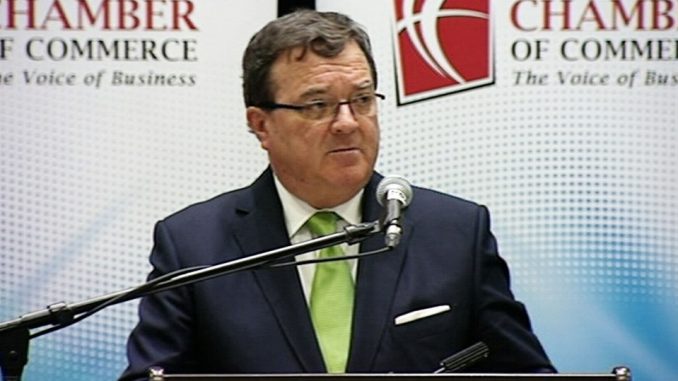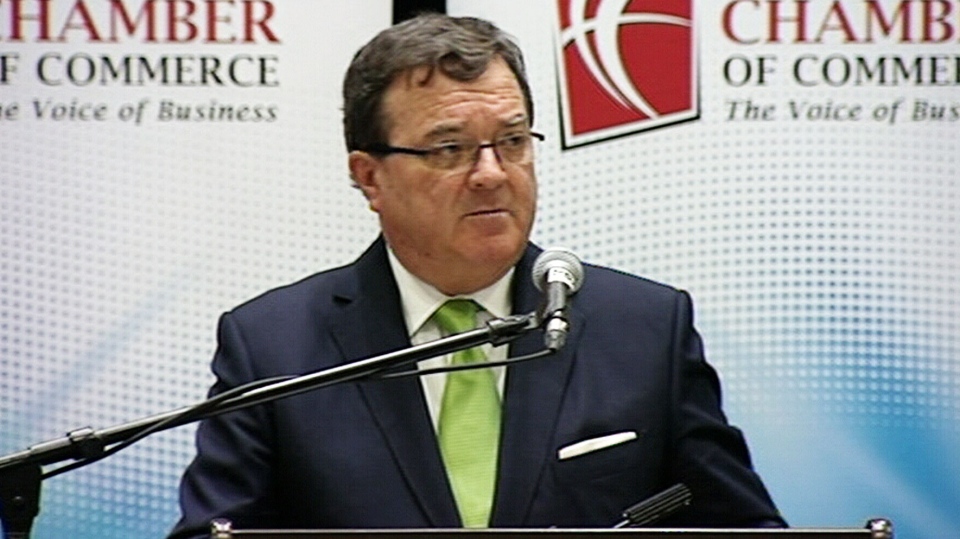 The Canadian Finance Minister, Jim Flaherty, has announced to have reversed his decision on Monday, in which he previously declared to raise the amount employers and workers pay into the country's employment insurance (EI) program. This reversing is aimed to benefit small businesses as economic uncertainty lingers, the new announcement declares that EI premium rate will be frozen at 2013 levels through 2016, instead of being raised each year as previously mentioned in the government's March budget.

Flaherty stated that the move to reverse the so-called "payroll tax" was possible because more Canadians are working and fewer are claiming EI benefits, hence the EI operating account is on track to eliminate its deficit earlier than planned. It is aimed that this new amendment will help save employers, who pay 60 percent of the premiums, and workers a combined C$660 million ($634 million) in 2014 and will have no impact on government finances. Flaherty stated that "this tax relief will help support Canada's continued economic recovery and sustained, business-led, long-term growth," highlighting that Canada shall not ignore troubles in the global economy, particularly in Europe.

The EI system is designed to assist those workers who lose their jobs. It was noticed that the EI operating account fell into a deficit due to the global recession, recording a shortfall of C$9.2 billion in 2011. In his books, Flaherty had previously planned to increase the EI premium rate by the maximum 5 cents per year to reach C$1.93 per C$100 of insurable earnings by 2016, up from C$1.88 in 2013.