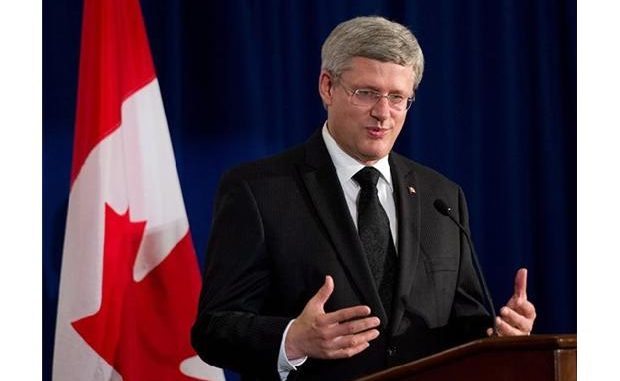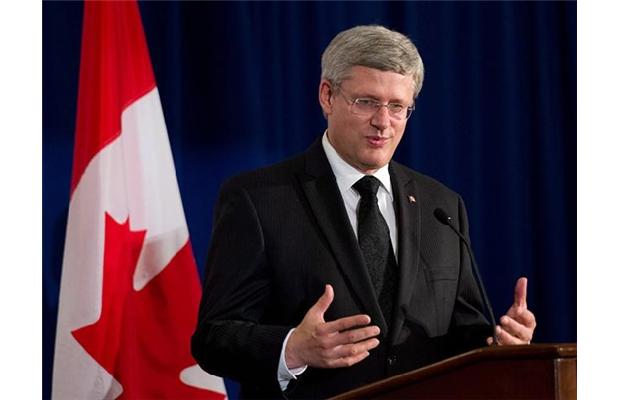 The Prime Minister's Office has finally confirmed that the Parliament is scheduled to return with a Speech from the Throne on October 16. The House of Commons will be officially prorogued this Friday, as it was previously scheduled to return on Monday. It has been confirmed that it will now return on Wednesday after the Thanksgiving weekend.

The government had already indicated that it will reconvene Parliament with a Throne Speech on October, though it confirmed the date on Sept. 11. Mr. Harper has not yet officially prorogued the current session but must do so in the days ahead. Sources tell that the Throne Speech is most anticipated to include special mention on jobs and the economy, while outlining the direction of a government halfway through its mandate. Prime Minister Stephen Harper previously mentioned that his government will continue to focus on economic growth leading up to the next federal election, which is scheduled for the fall of 2015.

During his trip to the north last month, the Prime Minister reiterated that "we remain in a very difficult, fragile and competitive global marketplace, and we think there is much more to be done to secure Canada's economic potential and economic future." The Throne Speech will allow Mr. Harper an open platform to comprehensive elaborate on his government's plan for the next two years. National convention of the Conservative Party is now scheduled for Oct. 31 to Nov. 2 in Calgary after being delayed due to floods.