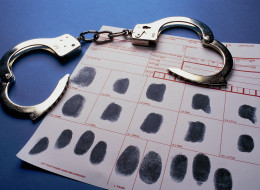 This article was last updated on April 16, 2022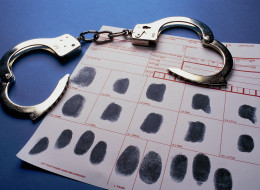 While authorities widening their primary search area during the ongoing manhunt for a high-risk sex offender in western Saskatchewan on Friday, our sources have accumulated more information regarding 48-year-old Michael Sean Stanley. Police and RCMP have kept eight schools in the Kindersley area on a partial lockdown all day on Friday, in light of numerous unconfirmed sightings of Stanley. Moreover, schools in Rosetown were on alert too, along with the police in Lethbridge, Alta.
RCMP has already placed a vibrant public warning after finding Stanley's electronic monitoring bracelet in Lloydminster on Tuesday. Stanley's criminal record shows that he is accused of assault, convicted of sexual assault and more. Police elucidated that he has a history of taking children from playgrounds. Record shows that recently in 2006, Stanley sentenced to assault and unlawful confinement as a direct result of luring two mentally impaired boys, 13 years old and 9 years old, to an Edmonton apartment.
Moreover, Stanley has also spent nine years in prison for the aggravated sexual assault, in the late 1980s, of an 82-year-old Lethbridge woman who was confined to a wheelchair. Court documents show that Stanely has a "horrendous record" with numerous convictions as early back to 1987. Court has been informed that he is suffering from personality disorder and is a high risk to reoffend. Police has instructed that anybody who identifies Stanley shall not try to approach him directly, instead they should contact the nearest police service in order to take control of the situation.
You can publish this article on your website as long as you provide a link back to this page.