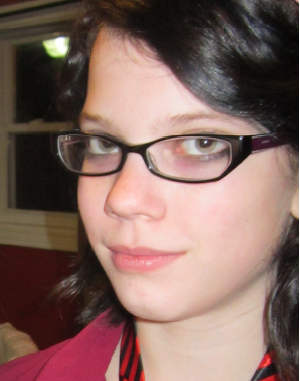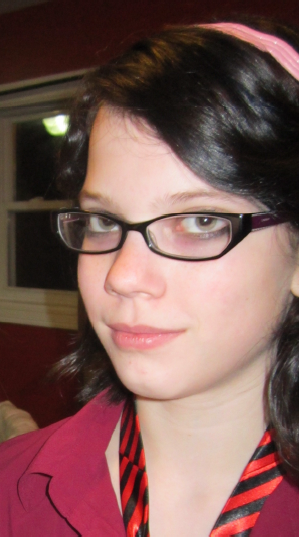 The Royal Newfoundland Constabulary (RNC) is seeking the assistance of the general public in locating missing person Ariel Johnson.
On Wednesday, October 09, 2013, the Royal Newfoundland Constabulary received a missing person report concerning 17-year-old Ariel Johnson.
Through the course of the investigation, it has been determined that Ariel was last seen on October 09, 2013. Her exact whereabouts are unknown.
Johnson is described as being 5'5", 120lbs, having green eyes and long black hair. She was last seen wearing dark rimmed glasses, black and white shirt, a black sweater, a black hat, and black leggings with skulls on them.
The RNC Major Crime Unit is continuing the search.
Update: The Royal Newfoundland Constabulary has successfully located Ariel Johnson and ensured her safety and well-being.