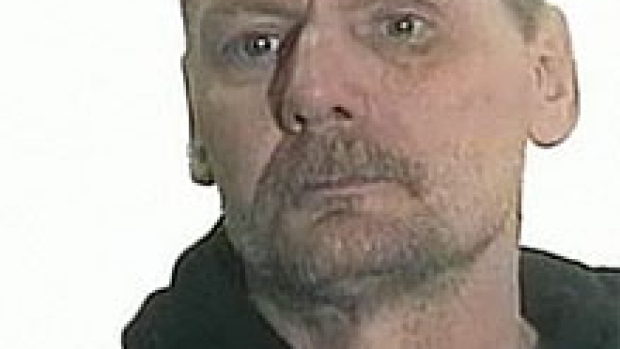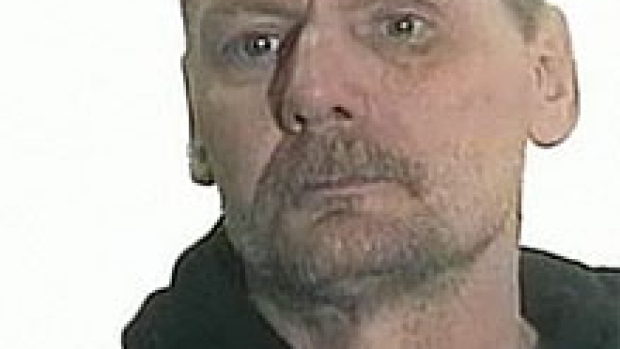 Infamous and accused serial killer, Shawn Lamb, finally pleaded guilty in a Winnipeg courtroom to charges of manslaughter slayings of 25-year-old Carolyn Sinclair and 18-year-old Lorna Blacksmith. Lamb has pleaded guilty in exchange for a deal made with the Crown, which involves him admitting to charges for reduced sentence of second-degree murder in the deaths. The deal requests court to allow two 10-year sentences for a total of 20 years in jail, though it has yet to be accepted by the judge.

54-year-old Lamb was charged with three counts of second-degree murder back in June 2012, as he was linked in deaths of Sinclair, Blacksmith, and a 31-year-old woman named Tanya Jane Nepinak. Lamb has been in custody since then. However, Lamb gave up his right to a trial on Thursday and made his plea, causing family members of both Sinclair and Blacksmith to begin crying in court.

Authorities found Sinclair's body in March 2012 near a dumpster behind an apartment complex in the 700 block of Notre Dame Avenue, between Toronto and Victor streets, in Winnipeg's West End. Whereas, Blacksmith's body was found in the backyard of a home in the 700 block of Simcoe Street, also in the city's West End, in June 2012. On Thursday, the court was told that Lamb and Sinclair had been smoking crack cocaine in Lamb's bathroom, where Lamb hit her with an axe handle on left side of her head. After leaving her body in the bathroom for several days, he placed it a bag and dumping her.