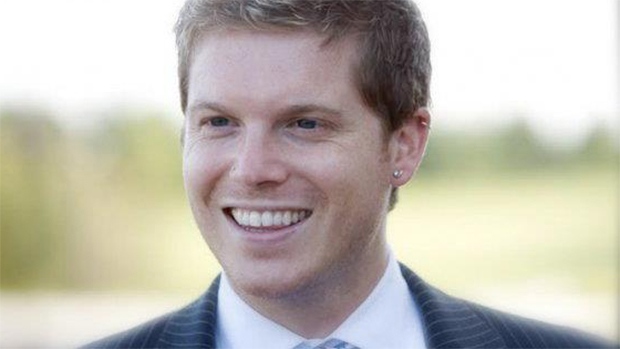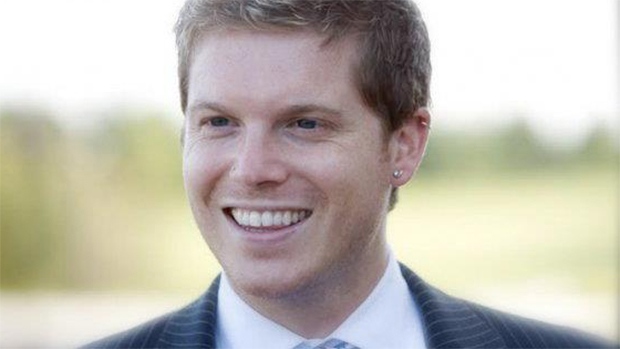 Police sources have revealed to have charged three more men believed to be linked with the murder of a man who was allegedly assaulted, then run over by a vehicle more than four years ago in downtown Toronto. 27-year-old Christopher Skinner of Toronto passed away after being struck by a vehicle near Adelaide and Victoria Streets on Oct. 18, 2009. These recent charges were laid almost a week after police charged 23-year-old Agustin Alexander Caruso with second-degree murder in the case.

According information revealed by Toronto police on Friday, 23-year-old Jamaal Phillips Bond is charged with assault causing bodily harm and obstructing police, while 24-year-old Anthony Samuel is charged with conspiracy to commit aggravated assault and obstructing police, along with 23-year-old Nicholas Swaby charged with assault causing bodily harm. Police has mentioned that Skinner died after he attempted to hail a cab and unintentionally come into contact with a passing vehicle. The passengers of a black SUV allegedly confronted him for no apparent reason, assaulted and kicked him to the ground. Those occupants of the SUV, then allegedly drove over Skinner before leaving the scene.

These latest arrests are result of a fresh plea for information from investigators about a month ago, when new details from were released in the investigation, including a new image of the SUV. Police had offered a $50,000 reward for anyone providing information that could lead to the identification, arrest and conviction of those responsible for Skinner's death, in addition to the $100,000 reward promised by Skinner's family.