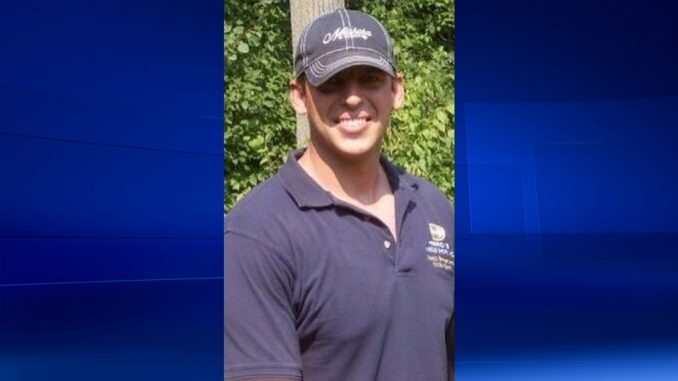 In a statement issued by Toronto police, it has confirmed the death of 34-year-old constable John Zivcic, who received serious injuries after a serious crash two days ago, remained in hospital and passed away now. In a press conference held outside the hospital this afternoon, Toronto Police Association President, Mike McCormack, stated that "this is a terrible day for the Toronto Police Service, our hearts are broken for John's family."

Officials have revealed that Zivcic departed around 12:35 p.m. while he was surrounded by his family and members of 22 Division. Deputy Police Chief, Peter Sloly, stated that "I want to express our deepest condolences to the Zivcic family. I want to express our thanks to John for his tremendous service to this city. He died in the line of duty, responding to an emergency call, doing his job, trying to keep public safe." He added that "It's a sad day for all of us." Conveying the condolences of Police Chief Bill Blair, who is currently on vacation, Sloly alleged that he remained fully engaged since the accident and is now on his way to Toronto.

The flag at 22 Division has been set at half-mast. McCormack alleged that "we are going to be burying a 34-year-old police officer. There is no way to describe the impact that that has on the Toronto Police Service." Zivcic was rushed to hospital with life-threatening injuries on Saturday afternoon after his police cruiser collided with another vehicle and slammed into a tree. He passed away despite several emergency surgeries over past two days.