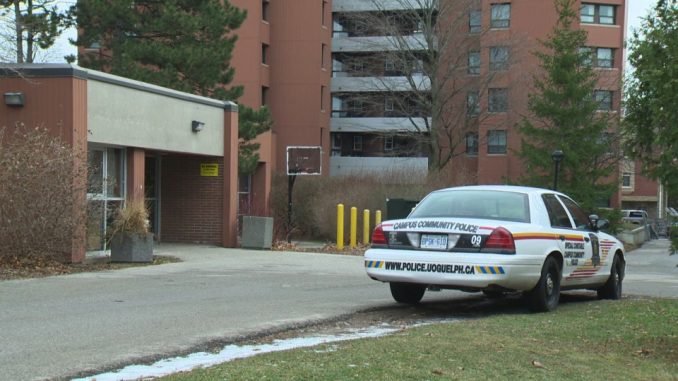 A university student in Guelph, Ont., allegedly streamed online a video showing his so-called suicide attempt, which has now highlighted mental health issues on post-secondary campuses across the country. According to the founder of the suicide awareness organization called 'Your Life Counts,' Rory Butler alleged that the details of the University of Guelph case might be considered "bizarre," but the case itself is not unusual.

Butler mentioned in a press statement "this is happening around the year on our campuses and universities." It was underlined that every year almost 4,000 Canadians take their own lives. Butler stated that "it's a problem through the age ranges, but particularly in the formative times, for the young person who is away from home, living away from home … and under all sorts of pressure." According to the authorities, a 20-year-old Guelph University student was rushed to the hospital while suffering from serious but non-life threatening injuries on Saturday evening, after a fire forced an evacuation of a student residence. The student taken to hospital is believed to have set the fire himself, while he live-streamed the apparent suicide attempt on a video-sharing website.

In the first eight minutes of the video, the male student can be seen moving around the dorm room, soon after which flames start to sprawl and spread through the corner of a small room. The almost 20-minute video continues until rescue workers arrive at the scene. In a separate message addressed to all students and staff, Guelph University President Alastair Summerlee has requested them to avoid watching the video.