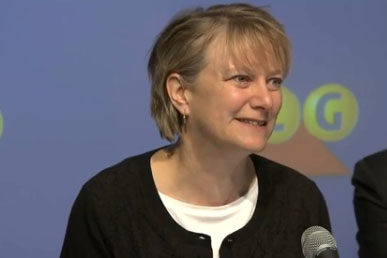 This article was last updated on April 16, 2022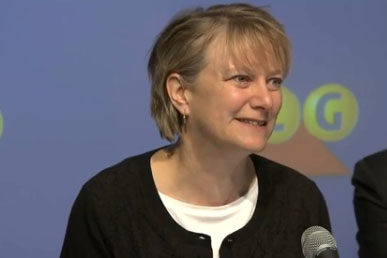 According to a press conference recently held by The Ontario Lottery and Gaming Corporation (OLG) on Tuesday morning, it was announced that a Hamilton woman might eventually be getting the $50 million prize money even though her winning lottery ticket got lost a year ago. During the press conference, OLG's president and CEO, Rod Phillips, stated that Kathryn Jones has gotten "one step closer" to eventually claiming the outstanding $50 million jackpot from a Lotto Max draw on Nov. 30, 2012.
Mr. Philips mentioned that "the case of this outstanding $50 million Lotto Max jackpot is one of the most unique in OLG's history," while adding that "I am pleased that we are one step closer to awarding this multi-million dollar prize." Jones is a Hamilton resident who bought the ticket last year at a Shoppers Drug Mart on Dundas Street in Cambridge, where she works as an engineer. However, she allegedly lost the ticket and hence had to go through a rigorous lost ticket prize claim process to be verified as the real winner. During the OLG press conference, Jones alleged that "you try to brace yourself for 'maybe this isn't going to happen.'"
Extensive surveillance tools were deployed to verify Jones was the winner, including surveillance video at the store, a lengthy interview process, and proof of credit card purchase at the exact time and place where the $16 winning ticket was sold. Mr. Phillips claims that "by using our extensive investigative resources, we conducted a comprehensive prize claim review and collected indisputable proof to determine Ms. Jones as the identified winner."
You can publish this article on your website as long as you provide a link back to this page.