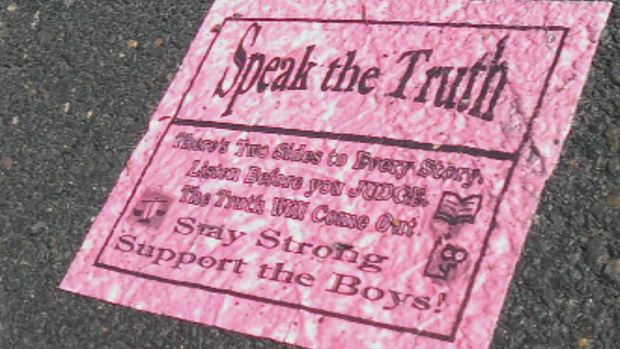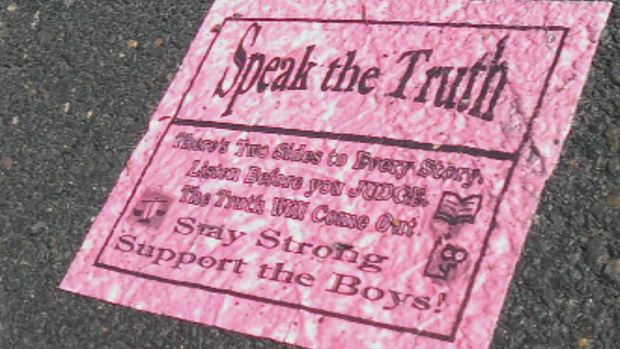 The court has once again adjournment the case of Rehtaeh Parsons on Thursday, in which two Eastern Passage teenagers have been charged with child pornography. Lawyers Brian Church and Ian Hutchison were present at the time of hearing in Halifax youth court on behalf of the absentee pair. Hutchison requested the court to grant him more time to review some evidence provided by the Crown on Wednesday, which Judge Jamie Campbell granted by scheduling the case to return to court on Jan. 9.

Among the two clients of Church is 18-year-old facing two counts of distributing child pornography and a 19-year-old charged with making and distributing child pornography. Identities of both accused have been protected in lieu of the Youth Criminal Justice Act since they were under the age of 18 at the time of the alleged offences. 17-year-old Rehtaeh committed suicide that was allegedly prompted by months of bullying. According to the parents of Cole Harbour girl, she was brutally tormented after a digital photograph of her allegedly being sexually assaulted in November 2011 was distributed around her school.

Even though the police investigated Rehtaeh's case from late 2011 until late 2012, no charges were laid at the time and the case was closed. However, it was again reopened after Rehtaeh's death, when the police also announced to lay child pornography charges on Aug. 8, thought it admitted that there was not enough evidence for sexual assault charges. Now the two teens are free on undertakings with conditions.