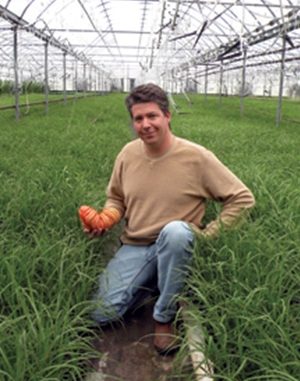 A Brazilian newspaper has reported the death of an Ontario businessman who was killed during a roadside robbery in Brazil. According to accounts published in local newspapers, the robbery took place on Saturday while a vehicle carrying the victim and his business partners was stopped on the road, which resulted in the Canadian victim being shot twice.

A spokesperson for Foreign Affairs confirmed in a statement emailed on Sunday that the government has been informed about the death of a Canadian in Brazil, though the department declined to name the victim due to privacy reasons. Sources confirm that the victim was a businessman from Leamington, Ont., named Dean Tiessen. The president of the Leamington-based New Energy Farms, Tiessen, was visiting Brazil for a business trip, when the news of his death shocked those who knew him back home.

In a statement issued by Leamington Mayor, John Paterson, he remembered having had some dealings with Tiessen, who was married and a father of four children. He mentioned that "I feel terrible for his wife and kids. This is just awful, awful news to be receiving, especially at this time, any time of the year I guess, really." Mr. Paterson added that "the Mennonite community is large in Leamington, and the Tiessen family is well spread across this whole municipality and area. I'm sure this is just hitting an awful lot of people." After announcing the news of Tiessen's death to his congregation, the pastor of the Leamington United Mennonite Church, Vic Winter, said the church is also planning a memorial service.