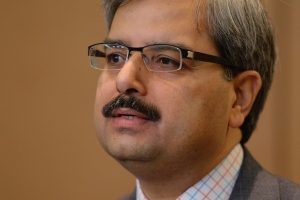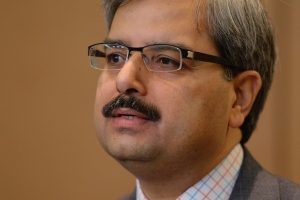 In a questions answers session at a special emergency meeting of the transport committee on Wednesday, the head of Canada Post revealed that Canadians were widely consulted about the anticipated changes and should have been aware of the decision if they read newspapers and follow the media. Canada Post's Deepak Chopra alleged that Canadians shouldn't have been surprised about the corporation's decision to raise stamp prices and cancel door-to-door delivery.

Since the Parliament has risen, majority MPs are back in their ridings for a Christmas break and are not expected to reconvene until the end of January. Consequently, the committee will also be hearing from the witnesses of the postal workers' union, the Canadian Centre for Policy Alternatives at the that time. Chopra's claim that Canadians should have been aware of the upcoming changes did not convince NDP MP Paul Dewar, who furiously got back to Chopra saying that Canadians actually "didn't have a clue" about losing door-to-door delivery.

In an announcement made last week, Canada Post revealed its decision to phase out door-to-door mail delivery in urban areas and plans to raise the price of an individual stamp to $1. According to Chopra, 46 communities were consulted about losing daily mail service, though he confessed after insistent inquiry by NDP MP Hoang Mai and Liberal MP David McGuinty about not having had told the committee department until the day the changes were publicly announced. He again confessed that the government was also not informed until Monday of last week.