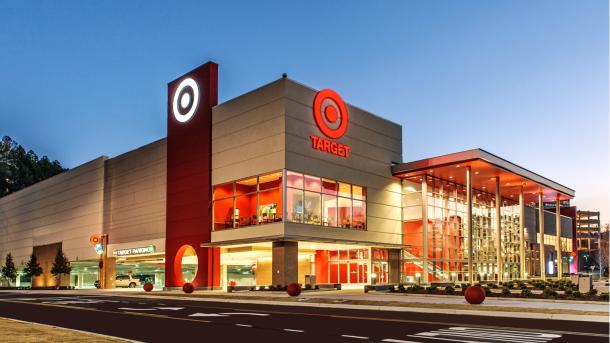 This article was last updated on April 16, 2022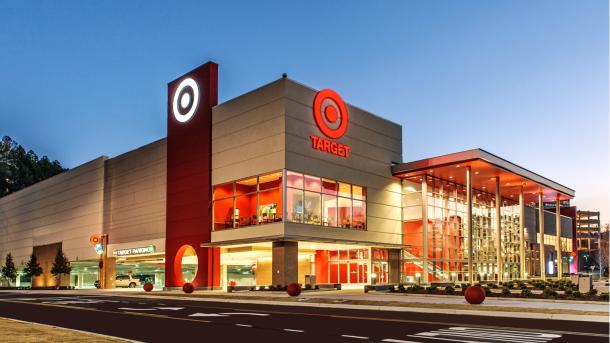 This Thursday the famous retail chain, Target, recognized a hack into their systems which revealed that the hacker has obtained the names, credit and debit card details, expiration dates and also three digit codes of store customers who have purchased items from the stores during the last few weeks. The exact dates include days between the 27th of November to the 15th of December. These dates include the Black Friday.
The attack includes details of about forty million customers. The retailer has informed affected financial institutions and is also planning 'partnering with a leading third-party forensics firm to conduct a thorough investigation of the incident.' 'Target's first priority is preserving the trust of our guests and we have moved swiftly to address this issue, so guests can shop with confidence. We regret any inconvenience this may cause,' said the chairman, president and CEO of Target, Gregg Steinhafel. 'We take this matter very seriously and are working with law enforcement to bring those responsible to justice.'
The statement further advised customers to notice any unusual activity in their bank statements and call at 866-852-8680 if the suspect their account to be hacked. Target has also published a special notice on its website which tell consumers how to check credit scores and includes special information for residents of Massaschusetts, Iowa and North Carolina. The hack not only affected Targets customers but also the company itself. The company shares fell as much as 3.2 percent.
You can publish this article on your website as long as you provide a link back to this page.