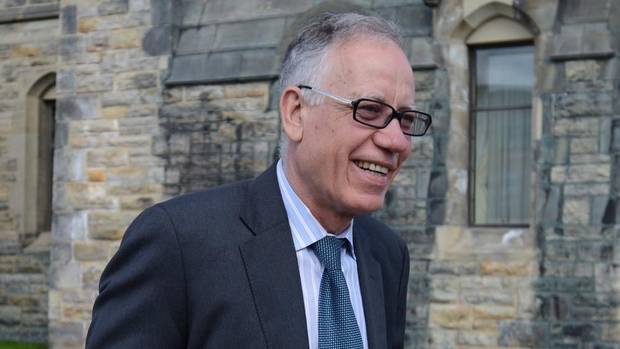 This article was last updated on April 16, 2022

The Royal Bank of Canada has officially confirmed the speculations that it contacted the RCMP and informed that they believe retired Sen. Mac Harb's failure to disclose the transfer of his Cobden home to a Brunei diplomat has placed two mortgages taken out against the property at risk. Consequently, now the RCMP has enlisted the help of Foreign Affairs officials to pursue its outstanding questions from Magdalene Teo, i.e. the current Brunei's ambassador to China.
Previous reports from October alleged that the RCMP discovered, during an investigation into the former Liberal senator's living expenses, a series of mortgage transactions that seemed to have constituted of fraud against the bank. The allegations mainly encircle around two mortgage loans that accumulate to a total of $417,000. According to Cpl. Greg Horton, Harb bought his Cobden, Ont. home in 2003, which was only three months after his appointment to the Senate, and almost four years later, on Oct. 12, 2007, he applied for and got an RBC mortgage on the Cobden home for $177,000.
Whereas, only few hours after acquiring the loan, Mr. Harb sold almost 99.99 per cent of his title ownership of the property to Teo's name. Horton claims that "the sale price was $567,000," out of which Harb only kept a negligible ownership interest, which Horton values at "approximately $58." Horton's original affidavit stated that Harb's $177,000 mortgage "was not discharged until 2011. Obtaining a mortgage on the property and then transferring 99.99 per cent ownership of the property to Teo on the same day potentially put the bank at risk."
You can publish this article on your website as long as you provide a link back to this page.