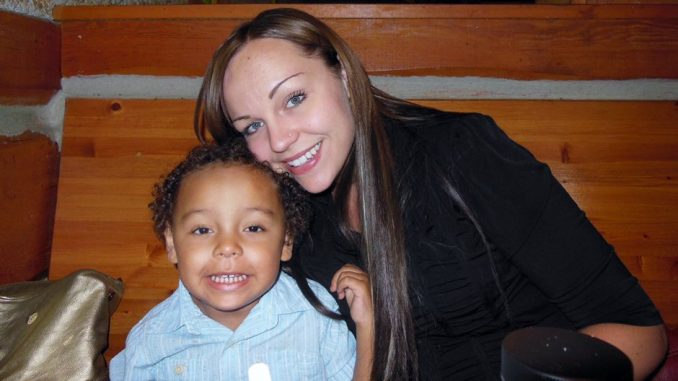 The Cuban authorities have allowed a Torontonian mother, who feared missing out on her own three-year-old son's funeral, to leave Cuba and return home to attend the funeral. Justine Davis and her son, Cameron, were both visiting Cayo Largo, i.e. an island off the main Cuban island, where the pair encountered a critical accident while travelling on a scooter. The scooter collided with a truck and resulted in injuries to Davis and caused Cameron's death almost six weeks ago.

Consequently, Cuban law enforcement officials informed Davis that she wouldn't be allowed to leave the country until the authorities concluded their investigation into the accident. After delaying the funeral service a number of times, Davis's family finalized to schedule Cameron's funeral on Saturday, which prompted fear for Toronto mother to miss out her own son's funeral.

However, Minister of State for Foreign Affairs, Lynne Yelich, tweeted on Thursday that the Cuban officials have allowed Davis to leave the country. Yelich mentioned in the tweet that "I personally appealed to #Cuba to request help on Ms. Davis's case on compassionate grounds." In a following tweet, it was stated "pleased to relay that Ms. Davis is free to leave #Cuba. We appreciate Cuba's efforts to resolve this situation." Despite the generous intervention of Canadian authorities, it is unclear so far if Davis is only being allowed to return home to attend the funeral or will she forced to return to Cuba after the funeral.