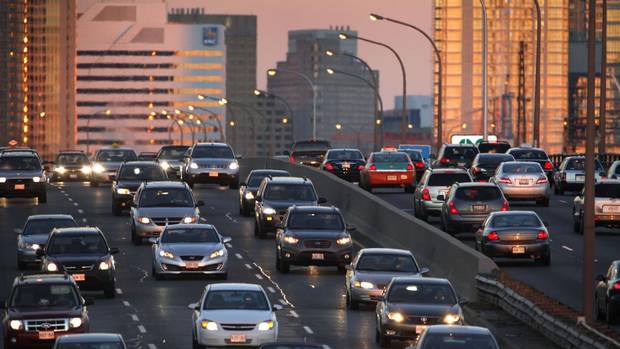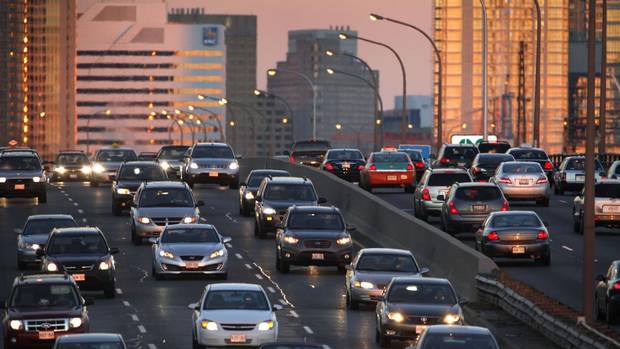 Major delays were caused to the morning commute in the largest city of Canada due to a fire in a cube truck on the Gardiner Expressway on Monday morning. The fire began at around 7:30 a.m. and hence the traffic flow was halted in both direction from the Gardiner and Lakeshore Blvd. Later on, the roads were allowed to open at around 8:45 a.m. but drivers were warned to expect major residual delays.

One the other hand, the residents of the GTA are advised to take precautionary measures to prepare for another week of cold winter weather as Environment Canada predicts temperatures to remain below zero throughout the work week. Monday morning brought about a wind chill warning of -30C, prompting the city of Toronto to issue another cold weather alert. Meanwhile, Environment Canada has also issued warning to stay precautions of frostbite and hypothermia especially when heading outdoors.

Meanwhile, the traffic delays, extremely cold temperature, and mainly a fire along Steeles and Staines, has led TTC's 53A Steeles East bus to be diverted via McNicoll and Tapscott. Additionally, The 506 Carlton street car was also diverting due to previous problems but later resumed regular service soon before 8 a.m. In the meantime, GO Transit reported to have suffered minor delays along the Lakeshore line in both directions, whereas the trains from Barrie and Kitchener also experienced minor delays. However, flights in and out of Pearson and Billy Bishop Airport are scheduled on time so far.