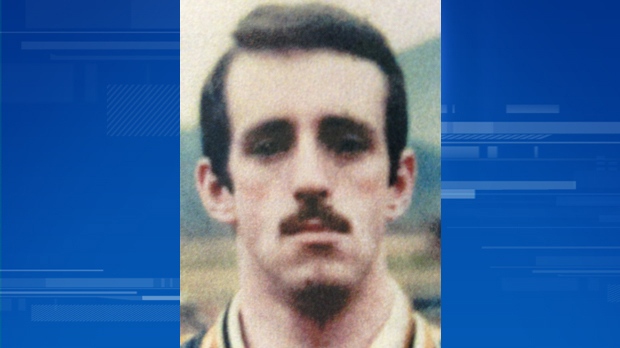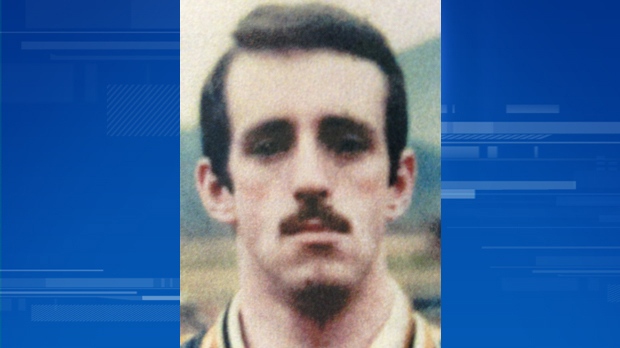 A former Mountie who coached minor league sports for decades, 58-year-old Alan John Davidson, has been charged with the sexual assault of eight minors during the time from 1976 to 1981. Davidson coached minor baseball and hockey in B.C.'s Thompson-Okanagan region. Majority of Davidson's victims were male and belonged to B.C., Alberta and Saskatchewan, while most were also coached by Davidson.

Davidson served as an RCMP officer from 1982 until his retirement in 1996, during which he served at the Clearwater, B.C., detachment, before he was transferred to detachments in Saskatchewan and Lloydminster, Alberta. Speaking about the former Mountie, B.C. RCMP Supt. Brendan Fitzpatrick stated that "he was active in the communities that he served in and would have been exposed to a number of children, minors, teenage athletes." A multi-province investigation began in 2012, when the first alleged victim openly confessed that he was sexually assaulted by his hockey coach in the early 1980s in Clearwater, B.C. Later on, another alleged victim came forward after police interviewed potential witnesses and victims.

Commenting on the case, Fitzpatrick mentioned that "I would also like to commend those individuals who came forward after all these years, considering the traumatic nature of the allegations. A great deal of work has been done to date, however our investigation is ongoing and we respect that there could be other individuals out there with information connected to our investigation." Authorities took Davidson in custody without any incident in Calgary on Thursday, where he worked with the Alberta's sheriff's service.