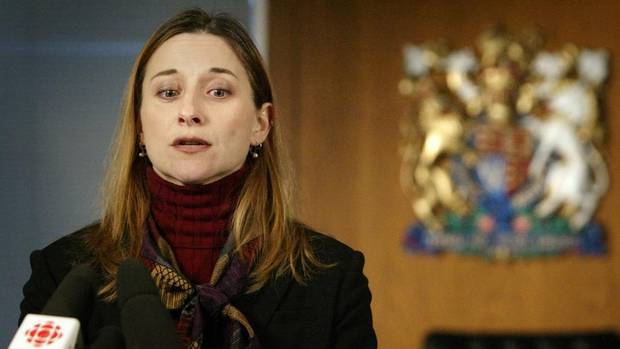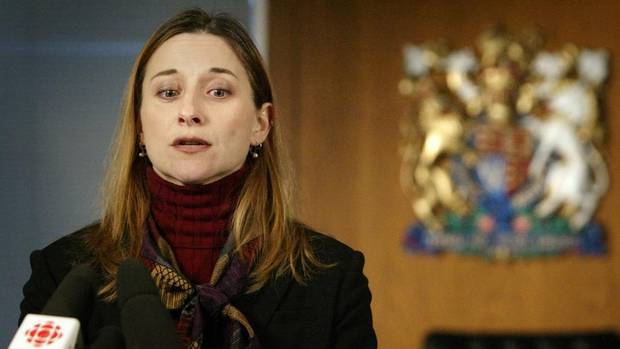 In response to an increasing pressure for a public inquiry into the deadly mill explosion in Burns Lake, which claimed two lives, B.C.'s chief coroner announced to take charge of the inquest which will be held this fall to examine the deaths of the two workers. The decision is an unusual one for Lisa Lapointe because she has not conducted any inquiry since took over the position of chief coroner three years ago.

However, Lapointe stated that her unique decision was prompted by strong public interest in the case, which will largely investigate sawmill safety in B.C. In addition to that, Ms. Lapointe also disclosed to have dispatched her most senior counsel, lawyer John Orr, to consult the families involved in the Babine Forest Products explosion, and to assure them that he will be at the inquest to represent their interests.

During a news conference in Victoria on Monday, coroner stated that "I am confident that a coroner's inquest is the best venue to address the many concerns and questions raised about how and why the explosion happened." It was explained that Lapointe is hoping to call the management from the mill to testify under oath, along with officials and representatives of WorkSafeBC who were equally responsible for safety in the mill. A delegation of survivors and families representing the two men, who passed away during the inferno on Jan. 20, 2012, were in Victoria last week demanding a public inquiry.