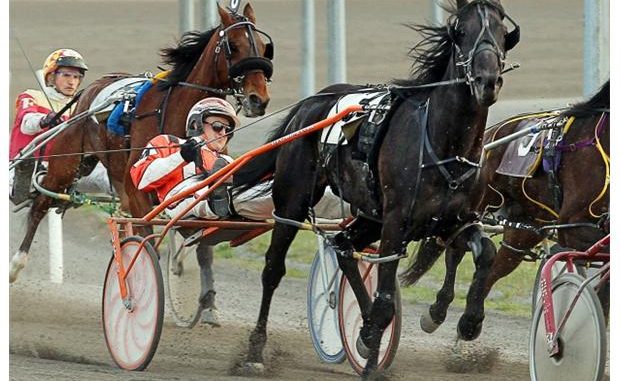 A notice of action filed at the Ontario Superior Court of Justice on Monday by a group of more than 30 standardbred horse breeders is seeking more than $65 million in damages from the Ontario Lottery and Gaming Corporation. According to the notice of action, the breeders are out to seek compensation for losses bared when the lottery corporation cancelled the Slots at Racetracks Program "without prior notice, consultation, or any offer of compensation to the Plaintiffs." However, the allegations have not yet been tested in court.

According to Ontario's horse breeders, they were mostly struck by cancellation of the slots program because it resulted in an immediate and severe decline in purses and race dates of more than 30 per cent across the province, causing the value of Ontario-produced horses to drop by 50 per cent or more. Moreover, it was added that the breeders were also kept aloof of a subsequent announcement of a five-year, $400 million government investment in horse racing that begins April 1. However, despite that funding announcement, the value of Ontario-produced standardbred horses has yet to recover.

Consequently, the breeders have alleged that they were unfairly harmed because producing a horse to sell at market requires farms to make investment decisions as much as five years in advance. The note of action also stated that The Slots at Racetracks Program had run successfully for more than 12 years and long-term slots contracts were in effect with the horse racing industry when the lottery corporation announced in March of 2012.