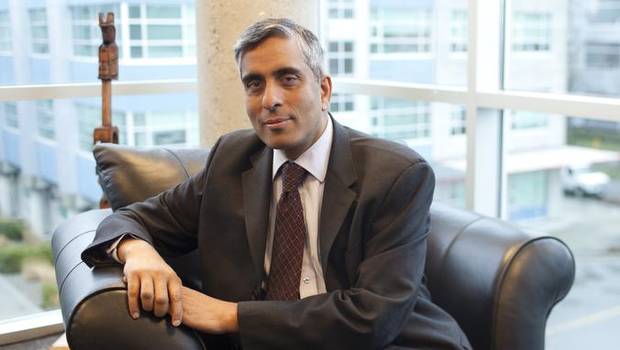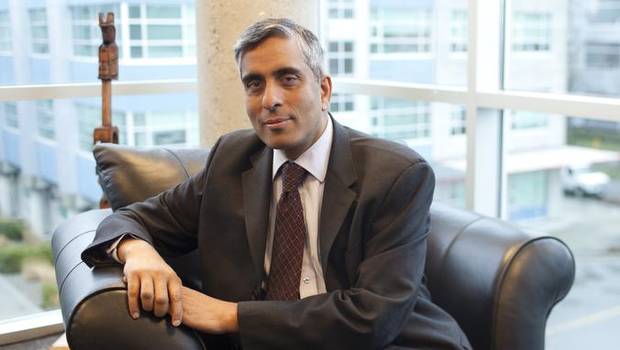 One of largest universities of Canada, The University of British Columbia, has announced to have found its new president on campus in its computer-science professor, Dr. Arvind Gupta. The 13th president of UBC, Mr. Gupta, is an expert on science and innovation policy and was sworn in on a ceremony on Tuesday.

However, the ceremony was twice disrupted by chanting animal-rights protesters, in response to which Dr. Gupta alleged that he appreciates such free expression on a campus where he has been an academic since 2009. However, during the news conference, Dr. Gupta stated that "I'm really a big fan of students expressing their opinion," however he did complain that "there's a place for that." Dr. Gupta is the CEO and scientific director of Mitacs, i.e. an organization that co-ordinates collaborative industry-university research projects. The incoming president was chosen by a 22-member search committee, including administrators, students and faculty, to succeed the departing president, Stephen Toope.

Upon inquiry, Dr. Gupta refused to give elaborate answers on his approach to some of the big issues faced by UBC, prominently including security in light of a sexual predator linked to several attacks on campus since last spring and the prospect of a rapid-transit line to campus. Dr. Gupta alleged that he had not yet been fully briefed and added that the current administration had done a "marvelous" job on security. He alleged that "I don't want to come into this job with a pre-conceived agenda," but to consult widely.