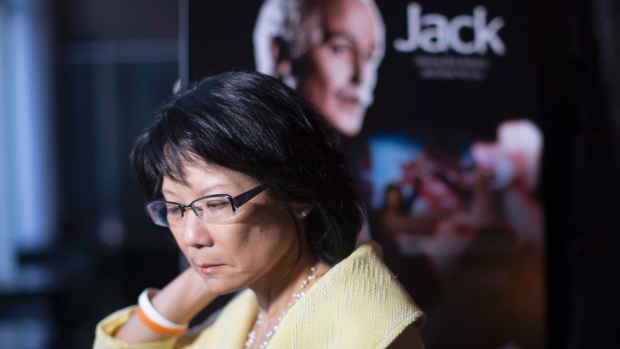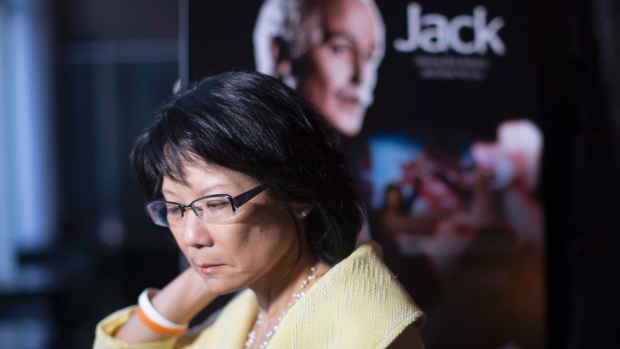 According to a fresh poll conducted by Forum Research, the newest entry into Toronto's mayoral race, Olivia Chow, has extended her existing lead in the contest. The telephonic poll consisted of a survey sample including more than 1,271 residents within the city, out of which a swooping number of 36 per cent respondents claimed to show support for Chow while relatively lesser, i.e. 28 per cent, went for incumbent Mayor Rob Ford.

In addition to that, 22 per cent of respondents expressed support for John Tory, five per cent for Karen Stintz and two per cent for David Soknacki, while the remaining seven per cent were undecided. The poll was conducted on Thursday, i.e. the say same day when Ms. Chow officially launched her campaign, and so it was the first one to be held since Chow officially announced to participate in the race. Whereas, a previous poll conducted on Feb. 24, showed both Chow and Ford to be at par with support of almost 31 per cent of respondents compared to 27 per cent for Tory, six per cent for Stintz and two per cent for Soknacki.

According to the comments made by Forum Research President, Dr. Lorne Bozinoff, "by actually entering the race after standing on the sidelines for so long, Olivia Chow appears to have stolen the wind from John Tory's sails and left both he and Rob Ford in her wake." Additionally, the press release stated that the poll is considered accurate to within three percentage points, i.e. 19 times out of 20.