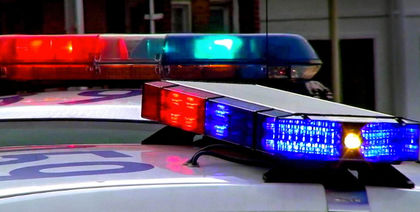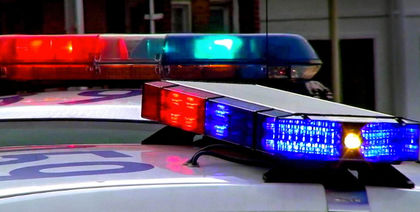 The RCMP in Quebec has announced to have laid charges, including five counts of fraud and breach of trust, against a notorious former Conservative staffer in the Senate, 58-year-old Hubert Pichet, on Monday in what investigators claim to be a cash-for-contracts scheme in 2009 and 2010. Consequently, Mr. Pichet has now been summoned in court and will have to faces charges of fraud on the government and breach of trust by a public officer.

According to court documents, Pichet allegedly received bribe from the companies that were interested to do business with the government. There was no specific amount quoted in the criminal charges, whereas the RCMP refused to elaborate on the query too. Court has asked Pichet to be present in court in Montreal on May 1. According to the RCMP, these criminal charges are culmination of an extremely lengthy and valuable investigation conducted by the RCMP commercial crime section in Montreal.

In its official statement, the RCMP stated that Pichet claimed to companies seeking government business that he could influence the awarding of federal contracts. Court documents claim that Pichet received money, rewards or other benefits at least twice, including from CAN-AM MODEV H2 R-D Inc. in 2009 and JCG Communications, i.e. owned by Jacques C. Gagnon, in 2010. Prior to these claims, Pichet's name has previously been made attached to a controversial $9-million contract to renovate Parliament Hill a few years ago, although there was no obvious link to that contract in the charges laid Monday.