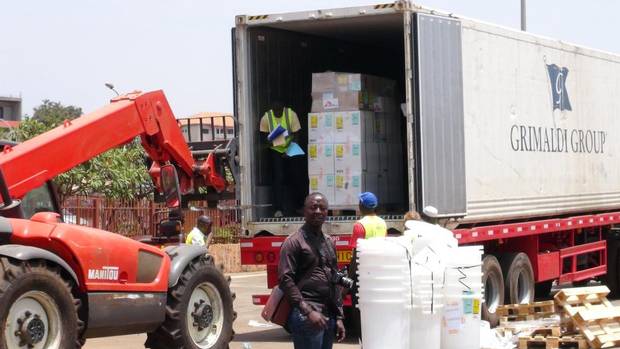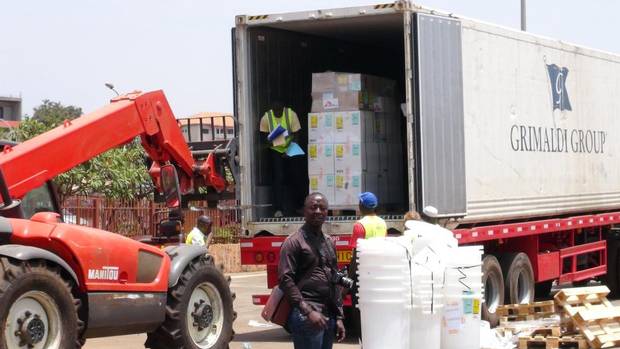 Public Health Officials have confirmed that the seriously ill Saskatchewan man suspected of having contracted the Ebola virus or any other serious hemorrhagic fever has tested negative for the deadly diseases. According to the sources, the man got ill soon after returning from Liberia, where health officials fear an outbreak of the Ebola virus might have spread from neighbouring Guinea.

A press conference is scheduled to be held by The Public Health Agency of Canada to reveal further information about the case later on Tuesday. However, the agency shared the news about the man being not infected with Ebola in advance to calm public concern. According to the agency's spokeswoman, Sylwia Krzyszton, "there are no confirmed cases of Ebola in Canada." A spokesperson for the World Health Organization, Gregory Härtl, confirmed that the man is being kept in isolation in a Saskatoon hospital. He alleged that the doctors are preforming additional testing, while adding on Twitter that one of the possible diagnoses is malaria.

Furthermore, Mr. Härtl confirmed that the suspect also tested negative for Marburg hemorrhagic fever, Lassa fever, Crimean-Congo haemorrhagic fever or Rift Valley fever. The situation has gotten quite serious in Guinea, where the Ebola virus killed at least 59 people in the first such outbreak in West Africa in 20 years. Officials are also investigating five deaths in neighboring Liberia suspected of having links to the Guinea outbreak of the virus.