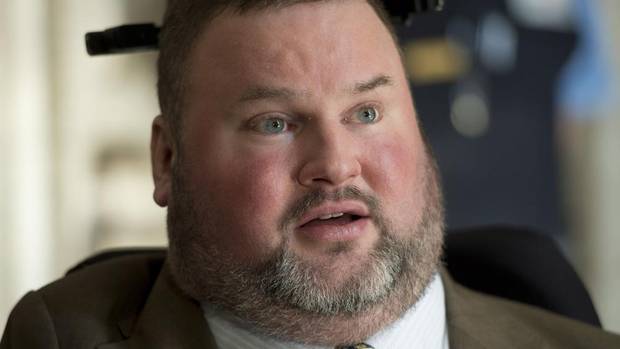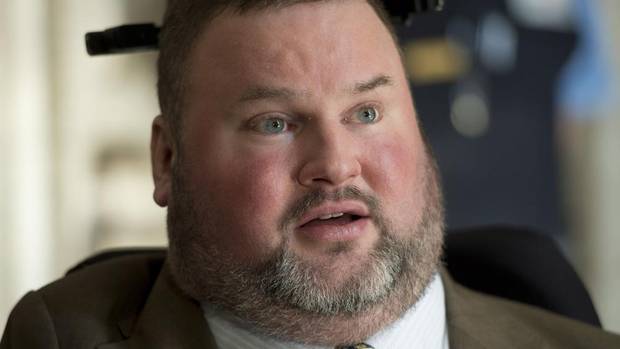 The RCMP has announced to have arrested six people in connection to a large investment fraud that allegedly risked defrauding the federal government up to $200 million. According to an elaborate statement issued by the RCMP, the fraud scheme involved deceiving thousands of investors to illegitimately purchase a company's business losses and then use them to offset their income and lower their income taxes.

The investigation revealed that sometimes the businesses were legitimate but the companies did not have agreements for their losses to be transferred over to third parties. Whereas in other cases, the businesses were owned by the six accused and the losses were made-up. According to the RCMP, the groups activates resulted in "substantial" illegitimate income tax refund cheques since 2004, which were issued to these claimants, "off the backs of taxpayers." It was added that "since 2004, the risk of financial loss by the government of Canada because of this specific fraud exceeds $200 million."

The investigation that led to the arrests began in April 2012, led by the RCMP's Greater Toronto Area Financial Crime team after it received a tip about the scheme. According to the agency, at least 490 Canadians were victimized by this scheme between 2009 and 2012. The six suspects arrested and charged with two counts of fraud over $5000 and Commission of an Offence for a Criminal Organization, included 66-year-old Vincent "Vince" Villanti, 46-year-old Shane Davidson Smith, 52-year-old David Prentice, 65-year-old Ravendra "Ravi" Chaudhary, 42-year-old Andrew Lloyd and 49-year-old Joe Loschiavo.