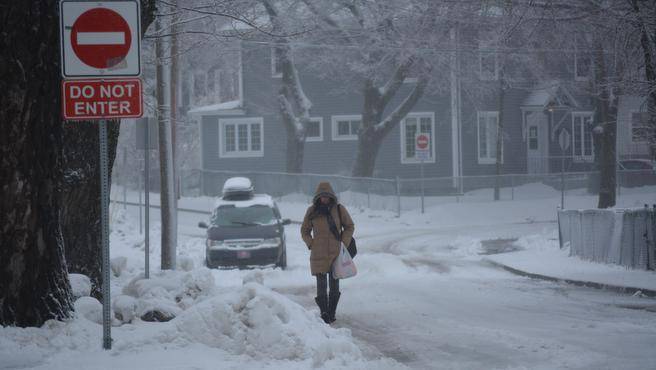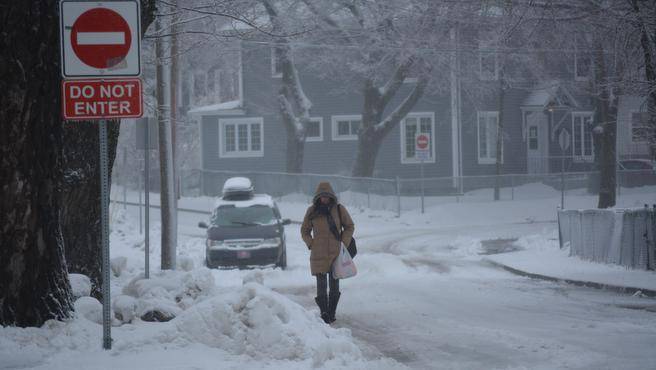 More than 7,000 customers in northern Nova Scotia are facing power outages while Cape Breton students stay home as the province tackles freezing rain and rain. According to freezing rain and rain warnings issued by Environment Canada, such conditions are anticipated throughout the province due to low pressure system that is not expected to go away before tomorrow.

Consequently, Cape Breton-Victoria Regional School Board cancelled all classes and asked its employees to stay home, whereas Cape Breton University also cancelled its morning and afternoon classes and is expected to made decision about its evening classes by mid-afternoon. In addition to that, Marine Atlantic has cancelled its morning ferry crossings to and from North Sydney due to sea conditions and high winds, while its schedule for the night crossings will be announced later today. The Englishtown Ferry is tied up because of ice. According to Nova Scotia Power, freezing rain and high winds has made a mess of the power lines in Cheticamp area, Guysborough County and around Sydney, but the crews hope to restore power to the areas later this morning.

According to an update from Environment Canada, the extreme weather is anticipated to drop as much as 30 millimetres of rain to central and western regions, along with wind gusts of up to 130 km/h in the lee of the Cape Breton Highlands throughout today. On the other hand, the freezing rain is anticipated to continue over eastern Cape Breton, while rain will change to freezing rain first throughout northern Nova Scotia Monday afternoon.