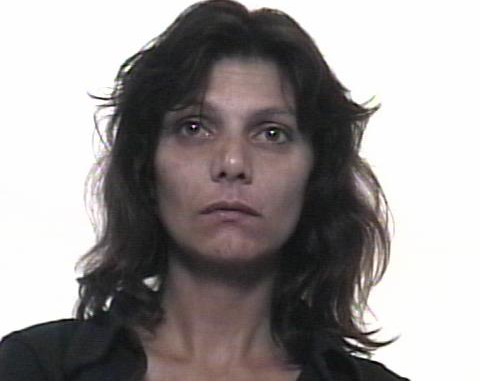 The Winnipeg Police Service is requesting the public's assistance in locating a missing 40-year-old female, Crystal Jessops-Contois.
Jessops-Contois was last seen in the area of the William Avenue and Sherbrook Street on Friday March 28, 2014 at 11:10 a.m. She was in possession of a wheelchair.
Jessops-Contois is described as Aboriginal, 5'8" tall, approximately 130 pounds, with long brown hair (possibly in a ponytail) and hazel eyes.
Police are concerned for her well being.