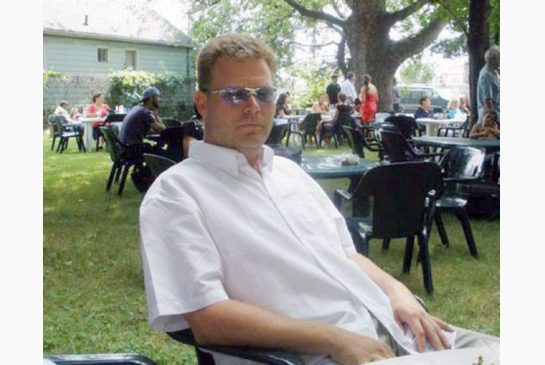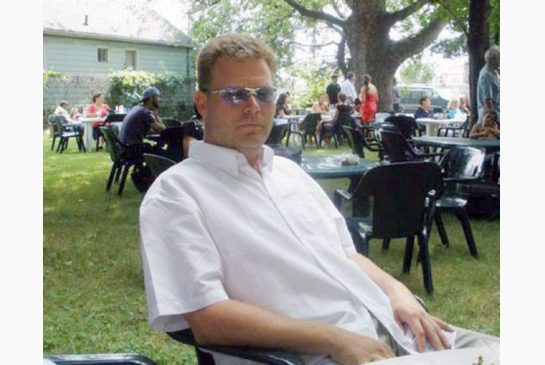 In a decision announced by Ontario Court of Appeal on Tuesday, the Crown has failed to reverse a decision that allowed escorted trips from a mental health centre to the suspect found not criminally responsible for killing a Toronto police officer. Richard Kachkar, who killed Sgt. Ryan Russell during a rampage with a stolen snowplow, was allowed escorted community access from the Ontario Shores Centre for Mental Health Sciences in Whitby by the Ontario Review Board last year.

The board's decision came as a surprise to both the Crown and Kachkar's lawyers, because community leave was not even sought in their joint submission. Russell's widow, Christine, called the decision a "slap in the face" at the time. Tuesday's ruling dismissed the Crown's appeal of the decision by the board, which oversees mentally ill offenders. In the decision, Justice Stephen Goudge wrote on behalf of the three judge's panel that "the Crown argues that the Board's decision to grant the Hospital the discretion to allow the respondent access to the community is unreasonable. It says that there was no evidence that spoke to the appropriateness of community access or whether that could be done without compromising public safety, which is particularly important in light of the way the index offence was committed."

However, the argument was rejected by the court, which found the ORB decision to be a reasonable one in light of the evidence provided by forensic psychiatrist, Dr. Philip Klassen, who testified at the hearing.