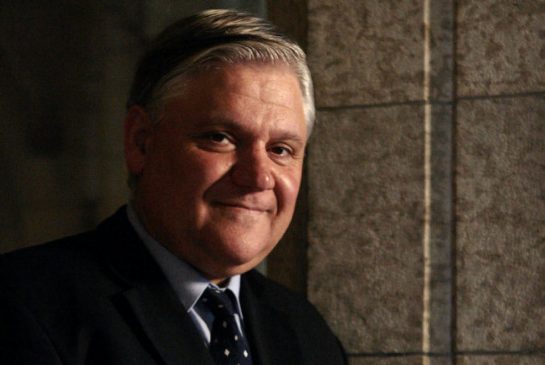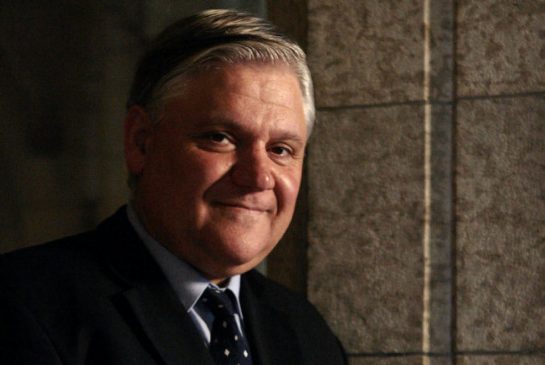 Veteran Liberal MP Jim Karygiannis has announced his decision to step down from his position in the House of Commons after repressing Scarborough-Agincourt riding since almost a quarter-century. Karygiannis alleged that the resignation applies immediately because he plans to run in the upcoming municipal election.

Karygiannis's seat will be the second one to be vacated before next election, which will require byelection in the GTA this year. Earlier, Toronto's Mayoral candidate and former NDP MP, Olivia Chow, vacated Trinity-Spadina seat to run for the mayor's job in Toronto. There were speculation of such decision by Karygiannis since he stopped being the veterans' affairs critic for the Liberals last month. Although he alleged determinedly that he plans to run again in 2015 at the time, he broke the news about his resignation in the Commons after question period on Tuesday. Addressing the Commons, Karygiannis alleged that he intends to serve the voters of Scarborough-Agincourt in "another capacity." He revealed his plan to run for the Toronto Council Ward 39 seat held by Mike Del Grande, who announced he won't be running again.

59-year-old Karygiannis is well known as a hardball political player with a 26-year political career that started since he was first elected in 1988. He is known also due to his deep connections to immigrant communities that made him a formidable organizer throughout Liberal leadership dramas of the past decades. Often called as "Jimmy K," Karygiannis was commonly found in the thick of the nastier struggles within the fractious Liberal party.