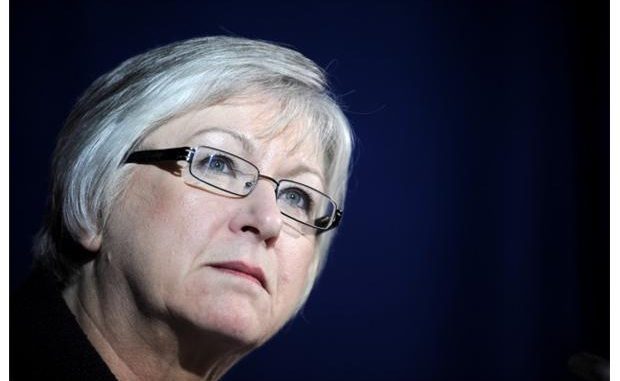 According to a report issued by Elections Canada, it might pay former auditor-general Sheila Fraser up to $65,000 in exchange for providing advice on electoral reform and co-chairing a panel that has met only twice. Last year, Fraser was named as co-chair of a blue-chip advisory panel that is tasked to advice Chief Electoral Officer, Marc Mayrand, on supporting democracy and overhauling the elections system.

Fraser recently made headlines by categorically disapproving the Conservative government's Fair Elections Act, and alleging that the bill would be "an attack on our democracy." Fraser's remarks were mostly consistent with remarks from Mayrand and several other prominent elections experts and academics who are all pressing for major changes to the bill. However, her remarks were highlighted the most due to her reputation for independence and thoroughness that she earned as federal auditor general.

The contract that runs from Dec. 31 to March 31, and sights Fraser's relationship with Elections Canada to be a potentially lucrative one. Elections Canada claims that her contract was to pay her to a maximum $65,534, whereas any money she earned on the panel would come on top of a government pension based on her best earning years. Meanwhile, Fraser's co-chair on the panel, former Supreme Court justice Ian Binnie, is anticipated to earn even more, i.e. up to the $68,914. However, Elections Canada has confirmed that these figures were the total amounts that could be paid under the contract and that the panelists will not receive that much.