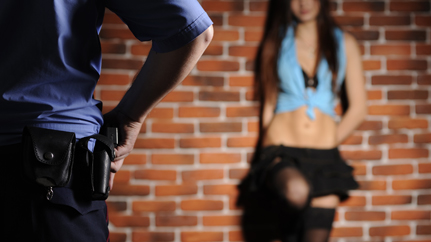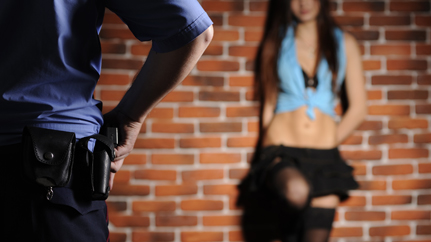 Canada's Justice Minister, Peter MacKay, has promised that a major new bill aiming to reform the country's prostitution laws will be before MPs "very soon." Addressing reporters on Monday, the minster stated that "time is marching on and so we intend to bring forward that legislation this spring."

According to an iconic Supreme Court ruling from December, the top court placed a ban on brothels, communicating for the purposes of prostitution and living off its avails are unconstitutional. Additionally, it instructed the Parliament to draft the laws within a year before the current provisions are wiped off the books. Consequently, MacKay has until Christmas to have his reforms passed though the Commons and Senate, and get it signed by the governor general. According to MacKay, the bill will primarily focus on protecting vulnerable people. He explained that "we know that there is tremendous violence and vulnerability associated with prostitution" and that "prostitutes are predominantly victims. They have very much, in some cases, run out of options before entering this particular pursuit."

However, the minister refused to confirm if it means the bill will bring the so-called Nordic model to Canada. Instead, MacKay alleged that "we've looked at a lot of different options and a lot of different models" and "the Nordic model is one. I can assure you of this: it will be a Canadian solution." Moreover, he explained that whatever is contained in the bill, there will also need to be "support mechanisms" to help free victims of sex trafficking.