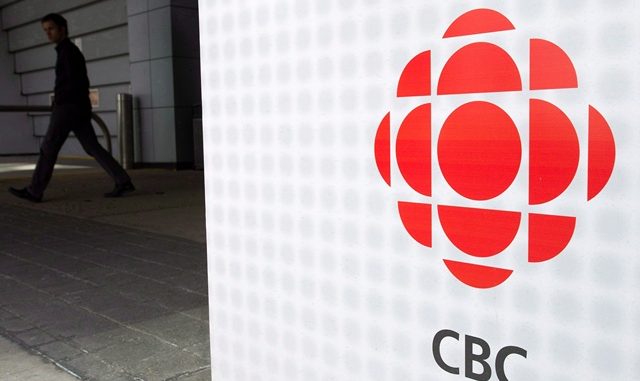 In an announcement made by CBC president, Hubert Lacroix, on Thursday afternoon, he revealed to have decided to lay off 657 employees in the next two years. The move is a result of its cost cutting initiatives which are primarily triggered by the end of Hockey Night in Canada production at the CBC. Lacroix explained that the decision is a part of total $130-million that is being cut from annual expenses at the CBC in order to balance the budget.

Consequently, professional sports is not going to be on the agenda with the NHL rights anymore because Rogers snapped the event with its $5.2-billion deal. However, amateur sports coverage will continue including the 2016 Summer Olympics in Rio de Janeiro. According to Lacroix, the sporting rights will only be pursued in the future if the CBC can cover the costs, which is a highly contentious statement because sports coverage are being increasingly coveted by private broadcasters increasingly driven to draw eyeballs to events that have to be watched in real-time.

In addition to that, expansion of local CBC services have also been halted. The company announced to have cancelled a local Radio One station for London, Ont. The recently-appointed vice-president of English services, Heather Conway, shared in the town hall meeting accessible to 7,000 employees that the recent challenges included the fact that the 25-54 demographic was not being reached with the current prime-time lineup on CBC.