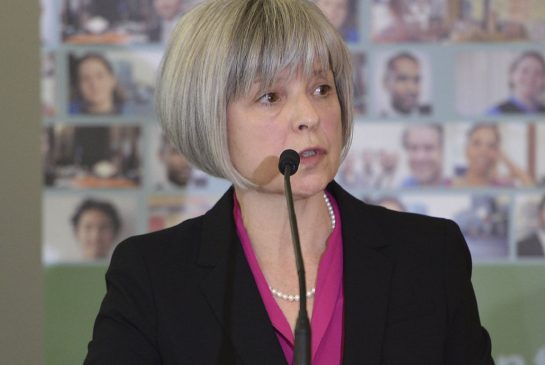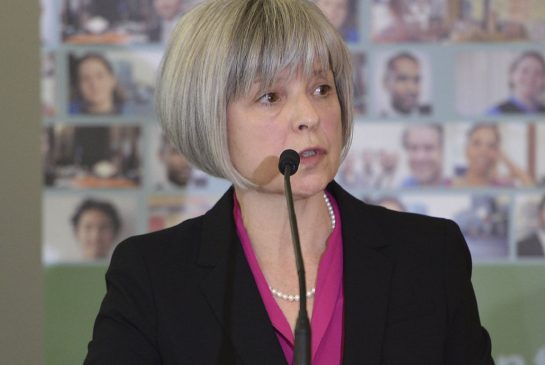 A report recently issued by the city ombudsman, Fiona Crean, is threatening the job of Toronto Community Housing Corp. chief executive Gene Jones, along with several other senior TCHC executives. The ombudsman has found that the officials ignored rules and conflicts of interest, hired people improperly, and ran the city-owned landlord "as though it was their own personal fiefdom."

According to Crean's report released on Tuesday, "this is a shocking story about the abject failure of leadership from the top. The CEO set the tone, describing his every move as 'his prerogative.' Poor management followed." Crean conducted a comprehensive study into the TCHC's hiring, firing and promotion practices during Jones two-year tenure. The ombudsman claims the company's compensation practices "suspect," and said that it appears senior executives repeatedly promoted employees without competition. Furthermore, the report accuses Jones of failing to understand his responsibilities.

The report says that "it appears the chief executive officer is not familiar with his obligations. He often explained his decisions to appoint individuals to their jobs without a fair process by saying that the person was 'the best person for the job' and that it was his 'prerogative' to do so. I am not sure how he could have made this assessment without conducting a fair and open competition." Sources have confirmed that the TCHC board of directors are expected to meet behind closed doors on Tuesday afternoon in order to discuss the report.