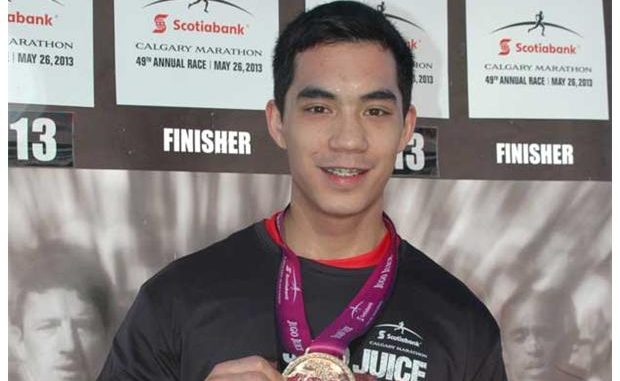 The court has decided to determine whether the suspect accused of killing five people in Calgary's worst mass killing is mentally fit to stand trial through several psychiatric tests that will follow. 22-year-old Matthew de Grood appeared in Calgary provincial court via closed circuit television on Tuesday morning.

De Grood is facing five counts of first-degree murder as he is accused of fatally stabbing 27-year-old Lawrence Hong, 23-year-old Josh Hunter, 23-year-old Kaitlin Perras, 21-year-old Zackariah Rathwell and 22-year-old Jordan Segura. The incident took place at a house party celebrating the final day of classes at the University of Calgary last Tuesday. The judge granted the Crown's request to remand de Grood for a 30-day psychiatric assessment to determine whether he's fit to stand trial. Whereas, the request was not challenged by defence lawyer Allan Fay. De Grood is currently being held in the Southern Alberta Forensic Psychiatric Centre and is now scheduled to return to court on May 22.

During his appearance via video link from the nearby Calgary Remand Centre, de Grood did not speak much except while replying "yes, sir" when the judge asked if he could see and hear the proceedings. Later on, Fay explained that his client sustained some lacerations at the time of his arrest by a police K9 dog and may be "self-conscious" about the injuries. Since de Grood is the son of a senior Calgary police officer, Insp. Doug de Grood, Alberta Justice has assigned the case to Crown prosecutors from Edmonton to avoid any perception of bias.