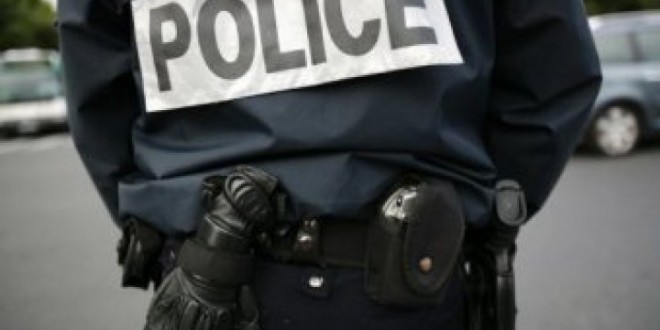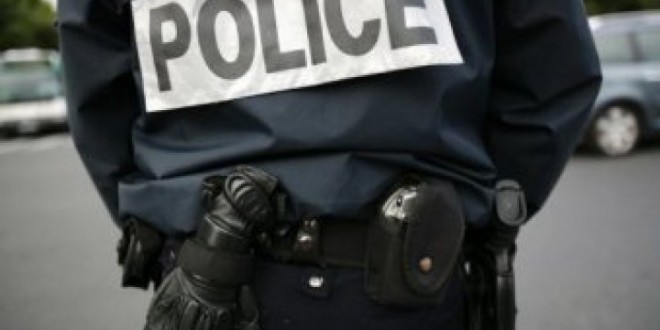 According to reports from local French media, four police officers have been arrested for allegedly raping a Canadian woman at the Paris police headquarters. The reports say that the 34-year-old Toronto woman is the daughter of a Canadian police officer and may herself be a police officer too.

The reports explain that the woman met the officers at a pub on Tuesday night and they all went to the unit's headquarters thereafter. Investigators have ordered a medical examination and the women's DNA samples have been taken. According to the lawyer of one of the accused, Sébastien Schapira, the men admits that consensual sex took place at the night but "hotly denies" that the women was raped. According to a statement issued by Cazeneuve, he asked public to "draw all the conclusions" if the accusations are proved in court and highlighted that a disciplinary inquiry has already begun work.

Several sources in the interior ministry have assured that even if the rape charges do not hold in court, visiting the police headquarter building after an evening of drinking would call for a disciplinary hearing. The iconic police headquarters at 36 Quai des Orfèvres has received international attention and has served as a venue for several films, TV shows and novels, including Georges Simenon's Maigret stories. The PJ is to leave the Ile de la Cité for modern offices in a massive complex that will include courts and other police services in the north of Paris in 2017.