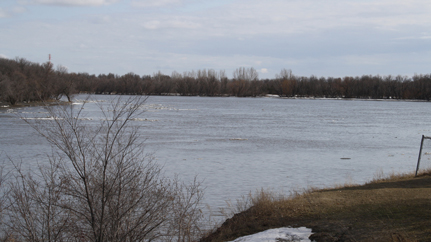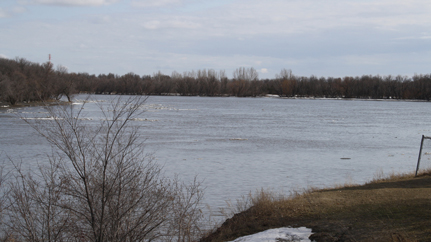 Authorities have issued warnings and ordered evacuation in several rural municipalities and First Nation communities in southern Manitoba, asking them to leave their homes as flood water continues to rise. The region at risk includes several low-lying areas including The Waywayseecappo First Nation, Birdtail Sioux First Nation, Peguis First Nation, the rural municipalities of Birtle, Rossburn and Miniota and the town of Birtle.

According to an announcement by the province, the duration of the evacuation completely depends on the water level of Birdtail Creek as it will continue as long as the water-level is high. According to the forecast, Birdtail Creek is expected to rise very quickly on Sunday night because the embankment holding back the flood-heavy tributary is anticipated to fail. However, crews are working tirelessly to install temporary dikes. In case the rupture occurs abruptly, it could result in drastic flooding in three communities, while several bridges in the town of Birtle are also at risk if the flood happens quickly.

Consequently, the province has provide Tiger Tubes, or temporary dikes, to several residents in the Fisher River Cree Nation and nearby municipalities. A warning have been in place since last week for residents to keep updated about a possible flood threat as the Red River and Assiniboine River swelled, although the levels in the Red River are declining as of Sunday and the Assiniboine was not expected to spill over its banks. Due to an anticipated brief burst of sun on Tuesday, the soggy southern part of the province is anticipated to receive more rain later in the week with up to 10 cm on Monday and then on Wednesday and Thursday.