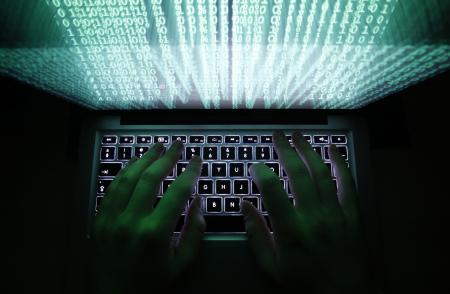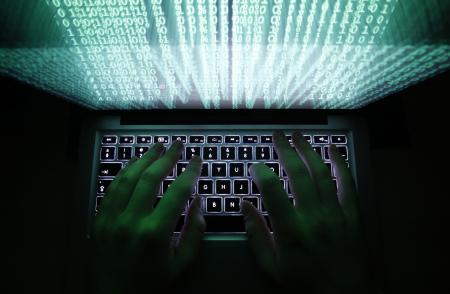 Several Canadian cybersecurity experts have alleged that a recent hacking attempt aimed to attack sensitive Canadian government computer network is analogous to previous attacks launched by an elite unit of the Chinese army based in Shanghai. In its formal public complaint launched on Tuesday, Canada stated that "a highly sophisticated Chinese state-sponsored actor" is believed to have triggered a cyberattack aiming to infiltrate the National Research Council, i.e. a body working with major companies such as aircraft and train maker Bombardier Inc.

In response to the statement on Thursday, Beijing accused Canada of making irresponsible accusations that lacked credible evidence. Although Canada failed to provide details of the attack, Chief Technology Officer of a California-based security technology company called Crowdstrike, Dmitri Alperovitch, alleged that the attack was quite similar to other hacking campaigns launched in the past by a unit of the People's Liberation Army. It was explained that the group, Unit 61486, has thousands of people working for it to conduct intelligence on satellite and aerospace industries. Alperovitch elucidated that "it certainly looks like one of the actors we track out of China that we've seen going after aircraft manufacturers in the past."

This is the first time that Ottawa has launched a public complaint that included specifically identified suspect. In his remarks, a former Canadian cabinet minister, Stockwell Day, confirmed for the first time on Thursday that Chinese operators were suspected of hacking into the Finance Department and the Treasury Board, a body with overall responsibility for government spending, in 2011.