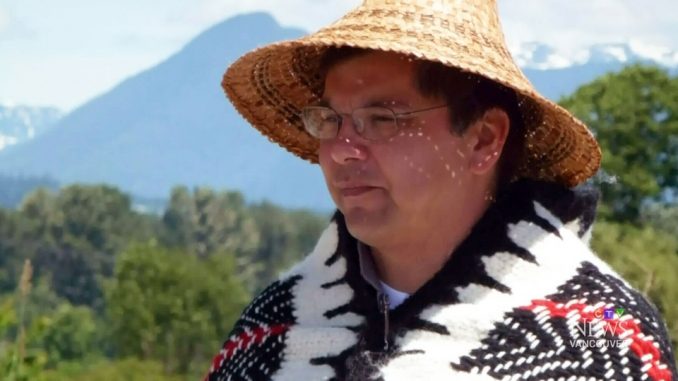 One of the salaries that became public knowledge under the new First Nations Financial Transparency Act have attracted sheer criticism. A report showed that B.C. chief of the Kwikwetlem First Nation, Ron Giesbrecht, received a total of $915,000 tax-free salary. A Canadian Taxpayers Federation representative, Jordan Bateman, confirmed that it so far exceeds all other incomes filed under the act.

Meanwhile, Kwikwetlam nation issued a statement confirming that chief Giesbrecht was actually paid $4,800, but he received an additional $80,000 as the nation's economic development officer and got a bonus of $800,000 based on profit from development projects. Earlier a report showed that financial statements have calculated revenue at $12.6 million for this year, i.e. an increase from $2.8 million the previous year.

Comparing with salaries of other notable politicians, website of a nearby city, Port Coquitlam, claims that its mayor receives a total of $88,651. Whereas, the Parliament of Canada website shows that Premier Stephen Harper makes $163,700 as Prime Minister and an additional $163,700 as a member of parliament. Consequently, PM Harper's salary turns out to be even less than $330,000, i.e. less than half of what Giesbrecht makes. There are about eighty-five people in the Kwikwetlem nation, half of which live in half a dozen houses and trailers on a small reserve east of Vancouver, near the Fraser River. Whereas on the other hand, Giesbrecht lives in a condo on a hill overlooking the valley where the reserve is located.