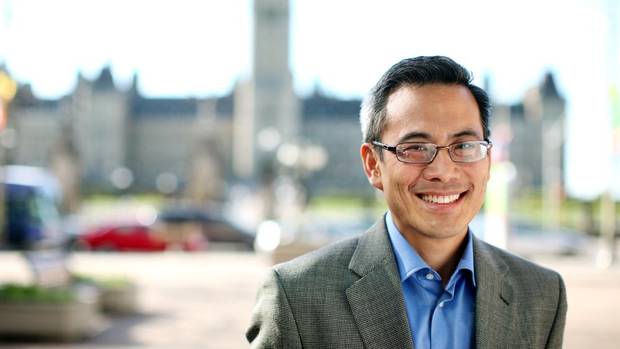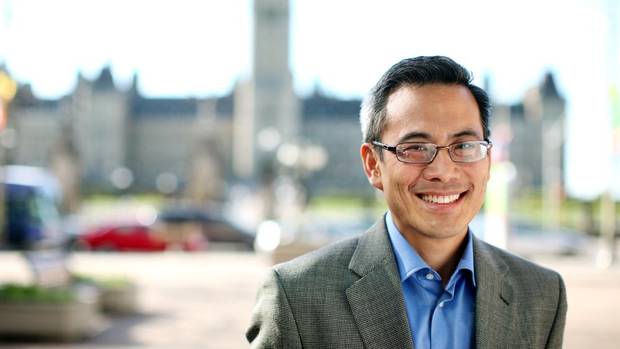 Rookie Liberal MP for The Kingston and Islands riding in Ontario, Ted Hsu, has announced his decision to not run for re-election, paving way for an interesting race in in the next election. The announcement was made on the blog of former physicist, who stated that his decision is mostly based on his desire to spend more time with his two daughters, stressing that he does not intend to retire from politics and plans to serve his mandate to the end.

In his remarks, Mr. Hsu stated that "my original reason for entering political life still guides me: Our children deserve to inherit our world without the troubles we have created," adding that "I hope to return to political life when my children are older." Mr. Hsu succeeded long-time Liberal MP and Speaker of the House, Peter Milliken, in the 2011 election in a raiding that has been in Liberal hands since 1988. However, 2011 elections proved unexpectedly tough since the Conservative candidate, Alicia Gordon, managed to score 35 per cent against Hsu's 39 per cent.

Although the Liberals are using a declared policy of holding open nominations in all ridings across the country, there have been very few major challenges against sitting MPs. Consequently, Mr. Hsu's departure will now pave way for new candidates to step up in the riding with favourable odds in the 2015 general election. Having said that, the Liberal candidate is still expected to face a tough challenge from the Conservatives.