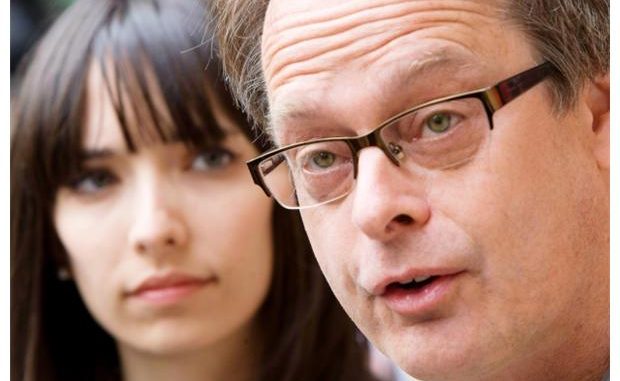 The well renowned marijuana legalization activist often referred to as 'Prince of Pot,' Marc Emery, is anticipated to enter Canada next Tuesday and be home in Vancouver next weekend if everything regarding his release and transfer goes as planned. Emery will start his long awaited journey from a county jail in Louisiana.
Mr. Emery is scheduled to enter Canada via Windsor after waiting a month in jail. Emery's wife and fellow activist, Jodie Emery, revealed that he is now waiting for a U.S. Immigration and Customs enforcement transfer flight to Detroit from Tensas Parish detention facility. Emery was transferred there from a federal prison after serving five years for selling marijuana seeds. On a lighter note, Emery alleged that the freedom her husband is most looking forward to is eating fresh fruit and vegetables, adding that "he never had anything organic or healthy there for so long." She said that "he found ways to get the bare minimum, but black-market vegetables are very expensive."
Emery elucidated that she intends to spend the night with her husband in Windsor, after which they will fly to Toronto to hold news conferences until flying back to Vancouver Sunday. Later on, another news conference is set to take place at Victory Square Park on Sunday afternoon. In addition to that, Emery boasted that she is excited to seek the nomination for the federal Liberal party in the Vancouver-East riding and that Marc will be helping her.