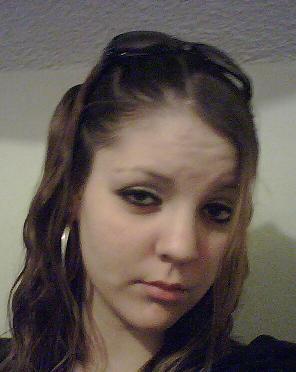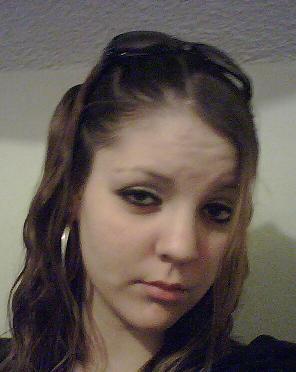 The Winnipeg Police Service Missing Persons Unit is continuing to request the public's assistance in locating a missing female, Amber Rose Marie Guiboche.
Guiboche, who was 20 years old at the time of her disappearance, was last seen on the evening of Wednesday, November 10, 2010, in the area of William Avenue and Isabel Street. Investigators believe that Guiboche may have entered into a red truck at that time.

At the time of her disappearance Guiboche was described as being a female with a fair complexion, 5'5" tall, approximately 105 pounds, hazel eyes; thin build with long straight brown hair often worn in a ponytail. She was last seen wearing a white Adidas hoody with gold stripes down the sleeves. She was also wearing "skinny" style blue jeans with white and pink coloured, skater-style runners.
New information has come to light identifying a potential person of interest in this investigation. This individual is described as:
Caucasian, approximately 30 years of age, short hair, looked reddish from the sides, hairy arms – light reddish/blondish, stubble, and possibly wearing prescription glasses. He was wearing a green camouflage baseball cap – faded.

This person of interest may have descriptors similar to the below composite drawing and baseball hat.
This male, who may at times have frequented outside the City of Winnipeg, was driving an older model red truck, possibly a Chevrolet, with bench seats inside.