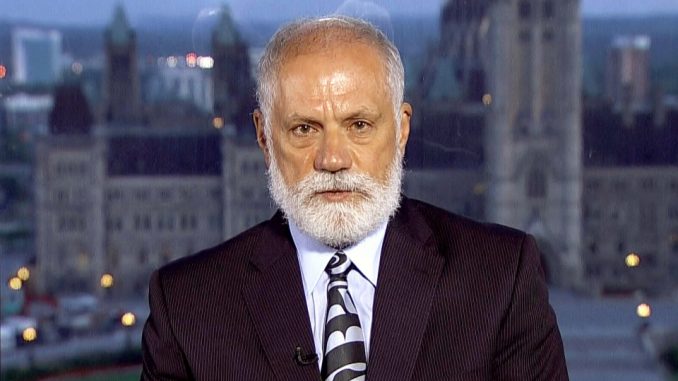 Canadian Medical Association has mentioned in a recent report that almost all Canadian baby boomers are highlighting the need for a pan-Canadian seniors care strategy to address their specific health-care needs. The CMA's 2014 National Report Card on health issues pointed out that 95 per cent of Canadians aged above 45 years have identified the need for a national strategy for seniors care.

The report claims that 81 per cent of these Canadians are primarily concerned with the quality of health care expected in the future. Whereas another vast majority of 78 per cent respondents are additionally concerned about their ability to afford quality home and long-term care during their retirement. According to CMA President Dr. Louis Hugo Francescutti, the concern over the future of seniors care is a result of high percentage of baby boomers that are simultaneously caring for an elderly family member. The CMA report confirms that 26 per cent of baby boomers are currently providing care for an elderly relative, which may be giving them a first-hand look at the state of senior's health services and facilities.

Francescutti mentioned in remarks on Monday that "what they're finding is that the system is not rally designed to take care of seniors." He added that "so as the population ages, they're concerned that they personally won't have access to the kind of care that they've come to expect." It was highlighted that concern is mostly growing among the younger respondents compared to those aged 75 years and older.