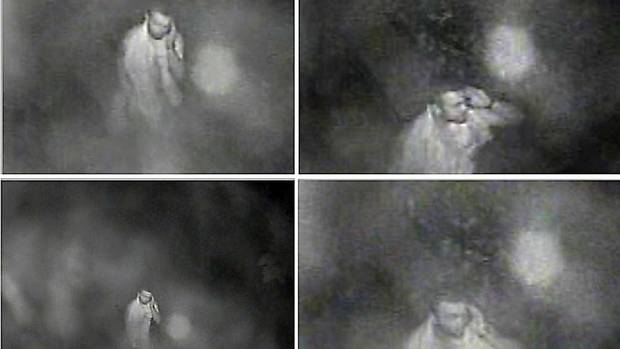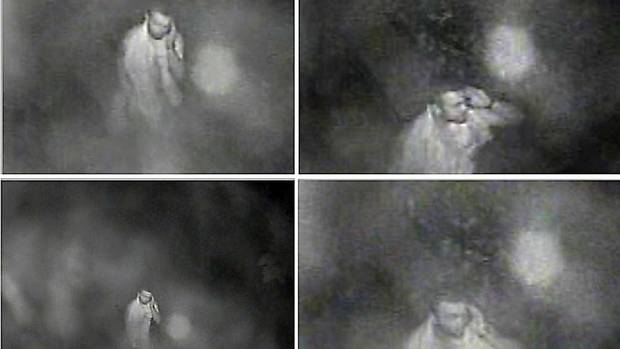 A latest update from police officers investigating the break-in at the home of Liberal Leader Justin Trudeau has released images of an alleged "person of interest." An image that is said to be captured by a security camera was circulated by The Ottawa Police Service on Friday morning. The post included a statement that "the Ottawa Police Service Break and Enter Unit is seeking public assistance to identify a person of interest in relation to a recent nighttime prowling incident in the Rockliffe area."

At the time of the break-in on last Saturday morning, Mr. Trudeau's wife, Sophie Grégoire-Trudeau, and their three children were present in the home and sleeping as intruder slipped into the family home in Ottawa's Rockcliffe Park neighbourhood. Although it has not been officially confirmed but sources close to the Liberal Leader's family have alleged that a threatening note was left by the intruder. It was speculated that the note warned the family to lock their doors and it was left atop several large knives on the kitchen floor. Moreover, the sources also confirmed that a backdoor least accessible from the street was left unlocked.

Whereas on the other hand, the Liberal Leader has requested the RCMP for a threat assessment. The RCMP's Protective Operations unit is responsible for shielding senior federal leaders, such as the Prime Minister, the Governor-General and their families. However at the moment, the current Official Opposition and the NDP's Leader, Thomas Mulcair, doesn't have a personal security detail outside of election periods.