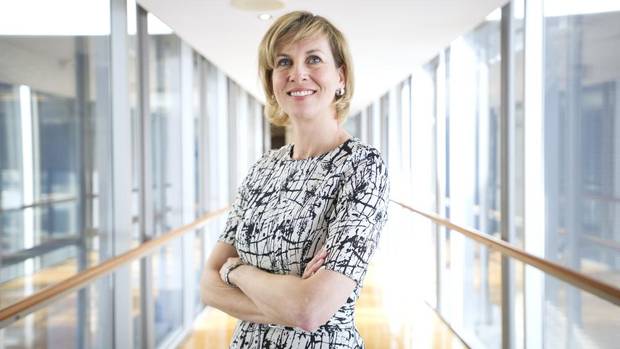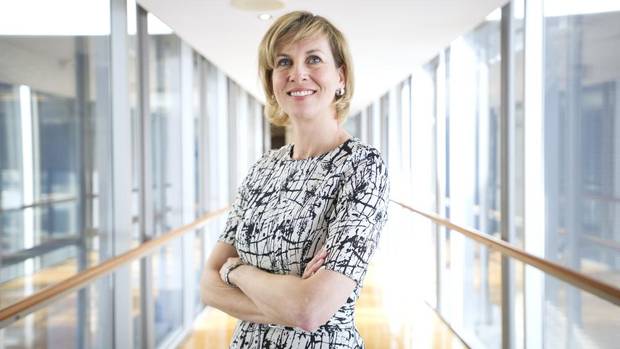 Only a day after announcing to surrender her bid for the position of mayor of Toronto, Councillor Karen Stintz, has openly expressed her will to become the next commissioner of the CFL. Addressing the media about her interests, Stintz mentioned that "I am a football fan…I think that would be a great job. That is definitely a job that I would want to do. It is open now."

Whereas the current CFL commissioner, Mark Cohon, has recently announced to step down at the end of his term in 2015. On the other hand, current Toronto Mayor and famous football enthusiast, Rob Ford, informed reporters that he thinks that the position should go to the best person for the job. Mr. Ford mentioned in his remarks that "let the best person do the job. Whoever can get the CFL expanded, maybe running profits in all the cities." In addition to that, Mr. Ford stated that "we need someone who is obviously involved in football, enjoys the game and takes a business approach on that."

In case Stintz eventually gets what she has desired, she will become the first woman to have ever headed a large professional sports league. Currently, women hold a very small proportion of executive position in Toronto sports. It was pointed out that out of the total 198 employees listed to be working on Toronto's sports teams, including the Leafs, Raptors, Argo's, Blue Jays, and TFC, only 16 are women.