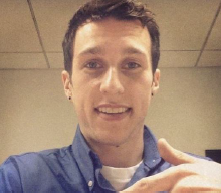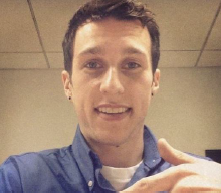 York Regional Police is seeking public assistance in locating a missing 22-year-old man from the Town of Whitchurch-Stouffville.

Curtis Stillie was last seen on Saturday, August 23, 2014, at approximately 2 a.m. at a residence in the area of 11th Concession, north of Steeles Avenue, in the City of Markham. Police believe that Stillie may have been injured in a minor collision prior to his disappearance.

Police and his family are concerned for his well being due to the potential injuries.

He is described as:

– Male, white

– 5'9", 130 lbs.

– Hazel eyes

– Black hair

– Last seen wearing a green, long-sleeve button-down shirt, blue jeans and brown shoes

The investigation is ongoing.

Update: On Monday, August 25, 2014, at approximately 8:40 p.m. Curtis Stillie, was located in the City of Markham. He was found in good health and has been reunited with his family.