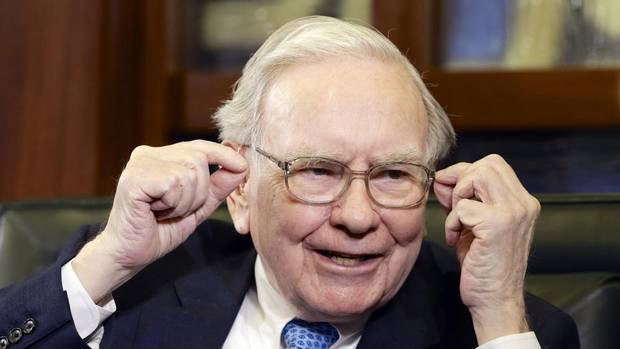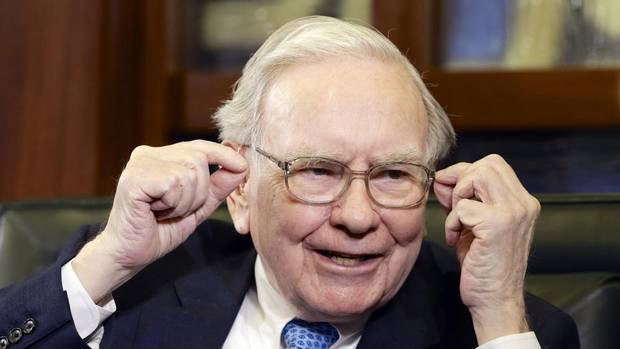 Warren Buffett's Berkshire Hathaway Inc. has agreed to finance the under-planning Burger King Worldwide Inc.'s takeover of Tim Hortons Inc. as one of its latest deal being backed by a commitment from the billionaire. According to a statement issued by the restaurant companies today, it was revealed that Berkshire has shown interest to invest almost $3-billion for preferred equity, although the annual dividend on the stake was not unveiled.

The statement clarified that Buffett's firm will not be involved in running the restaurant company. The company that has accumulated a cash pile of more than $55-billion, Buffett, recently injected large capital into financial firms like Goldman Sachs Group Inc. and Bank of America Corp. at times of crisis, along with helping to fund deals such as Mars Inc.'s purchase of Wm. Wrigley Jr. Co. Whereas on the other hand, Jorge Paulo Lemann's 3G Capital, i.e. company that controlling Miami-based Burger King, joined Buffett last year in a takeover of HJ Heinz Co. At the time, Berkshire invested almost $8-billion in that deal for preferred shares paying a 9 per cent annual dividend. At the time, Buffett mentioned during his company's annual meeting in Omaha that "3G does a magnificent job of running businesses."

According to the announcement made today, it was explained that Burger King would acquire the Oakville, Ontario-based coffee-and-doughnuts chain for an estimated amount of C$12.5-billion ($11.4-billion) in a deal that aims to create the third-largest fast-food company, which will decidedly move its headquarters to Canada.