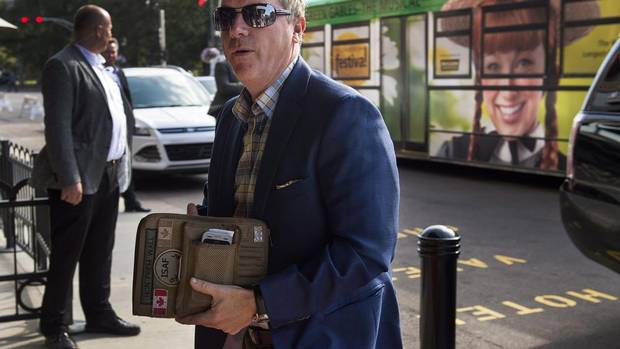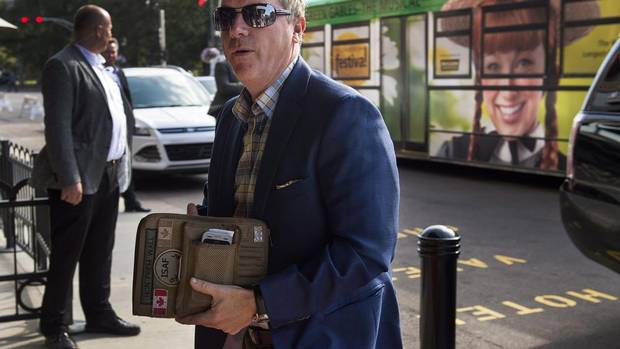 Ontario's Economic Development and Infrastructure Minister, Brad Duguid, has recently mentioned in his latest statement that their provincial government is prepared to discuss its protectionist policies in order to avoid a trade war with Saskatchewan. Mr. Duguid mentioned on Wednesday that his government is ready to remove trade barriers that might lead to retaliatory trade barriers on Ontario.

According to Mr. Duguid, "those discussions have to take place among the premiers and among the provinces and Ontario is very much in favour of constructive discussions." He mentioned that "we haven't ruled anything out, we haven't ruled anything in." Whereas on the other hand, Saskatchewan Premier Brad Wall had mentioned that he will bring up the issue at the recently held Council of the Federation meeting with his fellow premiers in Charlottetown this week. Some sources even confirm that the ministers have already set up a meeting to further discuss the matter in the fall.

Mr. Wall has recurrently pushed for the removing trade barriers between provinces, arguing that Ontario's infrastructure rules are unfair. According to the current regulations in practice, companies bidding on government infrastructure projects in Ontario are evaluated on a scale of 100 points, out of which ten points are allocated for those company who prove to have "local knowledge," i.e. a practice that favours Ontario companies over out-of-province competitors. In his remarks, Mr. Wall threated that incase Ontario fails to void this requirement, he will consider favouring Saskatchewan companies over Ontario ones when they bid for government contracts in his province.